Small Business Marketing News
SMBs Worried About Economy But Confident In Their Coping Strategies
Written by Jenna Weiner
Published: 9/7/2011
Small business optimism for the next year is up compared to sentiment from earlier this year.
While the majority of small and medium-sized business owners are concerned about the possibility of a double-dip recession, many are confident in their strategies for surviving the uncertain economic conditions.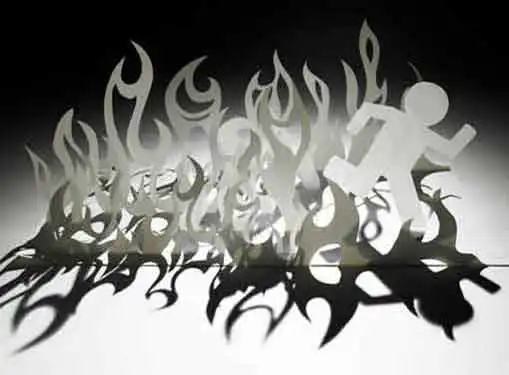 A recent survey from Citibank found 90 percent of small business owners are concerned about another recession, but 79 percent said they are prepared if the economy were to experience another downturn. In addition, 78 percent of respondents plan to maintain their current number of employees, while 17 percent plan to hire in the upcoming months and 30 percent intend to hire temporary or part-time workers.
Small business owners also anticipate improving or expanding their company in the next 12 months through marketing efforts, working on better pricing from vendors and introducing new products and services to the marketplace. Obstacles small businesses plan to tackle in 2012 include poor consumer confidence, taxes and government regulations.
These findings are an improvement from a survey from Wells Fargo earlier this year that found small business owners were quite pessimistic about their current financial situation but slightly optimistic for future expectations. Rather, it seems SMBs are comfortable with their current financial standings and have a very positive outlook for the upcoming year, according to Raj Seshadri, head of small business banking at Citibank.
"They know it's a longer recovery and there are no magic bullets," Seshadri said. "However, they feel they are very well prepared and are holding their own."
Share this article
---
About Our News for Small Businesses
Our reporters cover all aspects of entrepreneurship. Our perspective is all about giving you news you can use to start and grow your business.
---
Additional Resources for Entrepreneurs