Small Business Marketing News
Senator Urges Small Businesses To Go Online
Written by Jenna Weiner
Published: 2/24/2011
Montana Senator urges local businesses to adopt online and social media strategies at a recent event.
The benefits of going digital may not be breaking entrepreneurial news, however, at a recent event in Missoula, Montana, Senator Jon Tester hoped to convince owners that it is time to embrace the opportunities of the internet.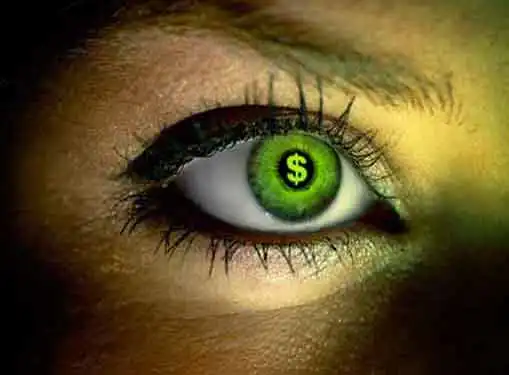 "Technology is a reality today that needs to be incorporated. No matter what the industry," Thompson said to the crowd of more than 300 at the University of Montana, the Missoulian reports.
The Small Business Opportunity Workshop, which featured a keynote address from Microsoft managing director Sean Thompson and a social media strategies presentation from Facebook and Google, aimed to underscore the internet's unparalleled market reach as well as its ease.
Many owners who had previously resisted adopting social media strategies relented when getting information straight from the companies.
"You just feel more comfortable after listening to them, that it's OK to use it. Social media can be a business tool, and a legitimate one," Jack Rich, who helps run Rich Ranch, told the source.
Small businesses who continue to resist digital marketing and communication channels are risking being left behind. In fact, 60 percent of Facebook's advertising revenue came from small businesses.
Share this article
---
About Our News for Small Business Owners
Our reporters publish news articles for entrepreneurs every day. Our small business news articles review trends in business management, analyze the ramifications of regulatory initiatives, monitor key economic indicators that impact small business, and cover many other topics of interest to small business owners.
---
Additional Resources for Entrepreneurs