Small Business Marketing News
Small Business Inbound Marketing By The Numbers
Written by Tim Morral
Published: 11/11/2012
Business2Community publishes HubSpot statistics measuring the effectiveness of common inbound marketing tactics for small businesses.
Inbound marketing tactics are a fundamental part of small business online marketing strategies. Everything from online ads and social media updates to YouTube videos and mobile tactics plays a role in driving traffic to your site and revenue to your bottom line.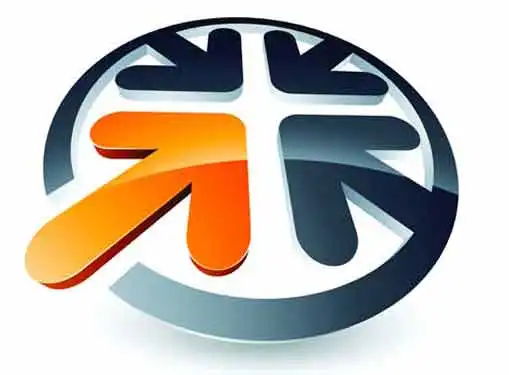 But like every other marketing investment, digital channel spend also needs to deliver ROI to your company. The challenge is that some online investments can be difficult to measure, leaving many small business owners scratching their heads about the best use for their digital dollars.
To help you dial in your decision-making, Business2Community.com recently published a list of inbound marketing statistics compiled by HubSpot. Although the actual stats may vary from by business or industry, the numbers offer a useful overview of the effectiveness of certain inbound marketing practices.
Highlights from the report include:
More Posts = Less Engagement. Social media and marketing go hand in hand. But when a business posts Facebook updates more than once a day, posts receive 57% of the likes and 78% of the comments they could receive by posting less frequently. Resist the temptation to take advantage of your followers' goodwill by bombarding them with updates.
Triggered Messages Are More Effective Than Generic Ones. Small businesses report that the click-through rate on targeted, triggered messaging is 119% greater than it is for "business as usual" messaging. So by segmenting your email list and creating targeted messages, you can dramatically increase CTR.
Video Works. According to HubSpot stats, YouTube users view more than 3 billion hours of online video each month. Online video advertising offers tremendous opportunities for small businesses to reach audiences and if your business isn't on YouTube yet, it's time to get started.
Facebook Works, Too. One in five Facebook users have made a purchase based on an ad or comment on the Facebook website. That means engaging posts and content have the potential to reach a substantial number of Facebook's 1 billion active monthly users.
It's Time to Go Mobile. Mobile is definitely one of the big trends in online marketing. Forty-five percent of businesses are currently conducting some form of mobile marketing. The most common tactic is a mobile websites (70%), followed by an app (55%) and QR codes (49%).
Share this article
---
About Our Entrepreneur News Feeds
Our reporters cover all the news that pertains to what entrepreneurs want and need to know. Our coverage is all about giving you news you can use to start and grow your business.
---
Additional Resources for Entrepreneurs