Small Business Marketing News
Small Businesses Reap Biggest Gains From Increased Holiday Spending
Written by Tim Morral
Published: 12/21/2012
A joint MasterCard/Wells Fargo report shows that consumers spent more at local small businesses at the start of the 2012 holiday shopping season.
Retailers depend on the holiday shopping season to deliver a major boost in sales revenue. But sales forecasts were uncertain going into this holiday season since consumers' attention was diverted by the presidential election and weather concerns around the nation, including Superstorm Sandy on the East Coast.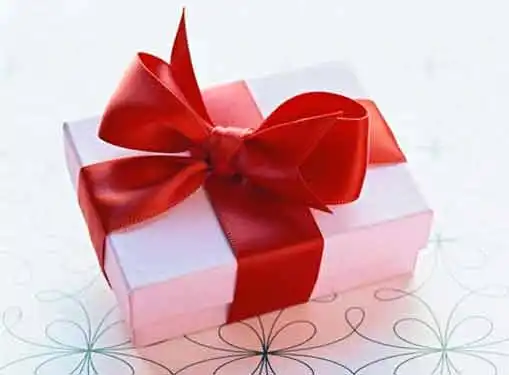 Holiday spending patterns are especially important to small business owners, many of whom depend on fourth quarter sales for a substantial portion of annual revenues. However, a recent report by MasterCard and Wells Fargo shows that small businesses reaped measurable year-over-year gains during the month of November, a sign that many see as an indication of a favorable fourth quarter.
According to MasterCard's SpendingPulse report, consumers spent 5.2 percent more at small businesses in November 2012 than they did in November 2011. This increase outpaced the total U.S. retail marketplace, which reported a gain of 4.5 percent over the same time period. When gasoline sales are removed, small businesses fared even better with a 5.8 percent year-over-year improvement.
Although good news, the latest boost in small business sales comes in the wake of a downward 2012 trend for small business retailers.
"November sales were negatively impacted by weather events especially in the Northeast, however, across the country as a whole, smaller retailers showed a good rebound from the slowing growth in October," said Michael McNamara, Global Solutions Leader, MasterCard SpendingPulse. "That said, November's pick-up alone isn't enough to stem the downward momentum in small business sales growth that we've been observing since February."
Despite the potential for meaningful sale growth in Q4, fiscal uncertainty in Congress and the potential for higher taxes could put a damper on consumer spending. For small business retailers, the best strategy for 2013 may be to build on consumers' willingness to shop at small businesses by understanding why consumers buy local and to address other fundamental questions about the small business consumer marketplace.
Share this article
---
About Our Business News for Entrepreneurs
We publish news articles for entrepreneurs five days a week. Our entrepreneur news articles review trends in business management, analyze the impact of new government policies, monitor key economic indicators that impact small business, and cover many other topics of interest to small business owners.
---
Additional Resources for Entrepreneurs