Small Business Marketing News
Small Businesses Severely Underestimate The Marketing Value Of Online Reviews
Written by Tim Morral
Published: 3/7/2014
Very few small businesses invest time and energy in cultivating online customer reviews--despite widespread recognition that customers depend on Web-based research to identify businesses, products and services.
No entrepreneur worth his salt disputes the importance of a strong online presence for attracting customers to both online and brick-and-mortar businesses. But as it turns out, many small business owners aren't investing in the kinds of online content that are most important to their customers--creating a serious disconnect between consumers and the businesses they research online.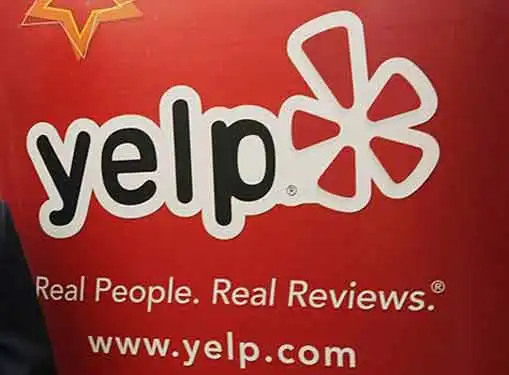 Citing recent research from Yodle, StreetFight recently reported that while 90 percent of consumers consider reviews to be a necessary component of effective interaction with companies, just 13 percent of small business owners are actively pursuing online reviews from their customers.
Some of the most popular review sites include Facebook, Google Local Listing, Angie's List, Yelp and CitySearch. To some degree, business owners' views about soliciting reviews on these sites may be tainted by their perceptions of the sites themselves.
"There is healthy skepticism of paid review sites like Yelp," said Court Cunningham, CEO at Yodle. "Yelp has repeatedly denied that they do this, but the general belief is that it's a racket, and you have to pay them. That's the perception."
However, the larger issue seems to be that small business owners don't believe that the cultivation and management of online reviews are worth the time investment. For small organizations with limited staff resources, review programs fall way down the list of activities that need to performed on a regular basis.
"Most [small business owners] get that their community is going online to do their research first," Cunningham said. "But the online reviews system is very, very cumbersome. There often isn't a marketing person on staff that can spend hours not actually doing work to spend time there."
As a small business entrepreneur, enhancing your online marketing presence has to be a priority in your overall marketing strategy. Across nearly all industries, the key takeaway for small business owners is that investments in online reviews must also be incorporated into your marketing strategy.
Whether or not you see the value in a robust review program may be irrelevant. Your customers rely on reviews to evaluate your business against the competition--and an anemic review program puts your business at a serious disadvantage in the marketplace.
Share this article
---
About Our Small Business News
Our small business writers give you breaking news that focuses on small business ownership. Our coverage is all about giving you news you can use to start and grow your business.
---
Additional Resources for Entrepreneurs