Small Business Marketing News
Small Business Frequented By Star Musicians
Written by James Conroy
Published: 5/5/2009
One family-owned business continues to thrive despite tough economic times.
While many owners are cutting costs and developing new ways of networking, one New Jersey company makes inspiring news for small businesses everywhere.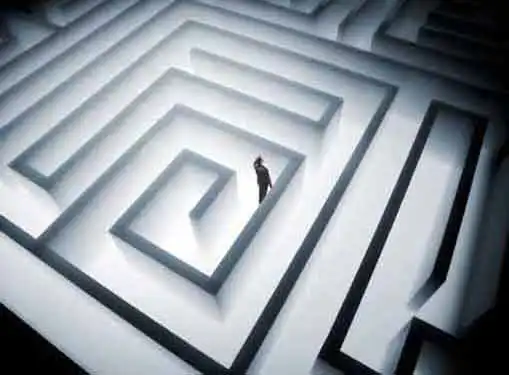 Petillo Masterpiece Guitars is a small, family-owned business, providing instrument repair services and sales. Yet this small business has a rather impressive client list, ranging from Bruce Springsteen to Cindi Lauper, according to the Costal Monmouth Bureau.
Owner Philip Petillo established the family outfit back in 1966 when he had saved enough money, which, at that time, was $20,000. His son now features prominently in the business' operations, located near Asbury Park, NJ.
According to the paper, Petillo has "never advertised" making his notoriety all the more intriguing. Then again, his client list isn't exactly ordinary.
"You wouldn't believe the number of famous people who have been here," the elder Petillo told the newspaper, citing visits from Jerry Garcia, Mick Jagger and Willie Nelson.
Perhaps Petillo need not attempt social networking to dredge up business, even though many other small business owners are looking to the internet to advertise.
A recent AMI Partners survey provided some eye-opening news for small businesses. Only one in five North American SMBs currently advertises online.
Share this article
---
About Our Breaking Small Business News
Our small business news site is packed with useful information for small business startups and entrepreneurs. Find helpful entrepreneur resources about the latest business news and financial news concerning the market and the economy.
---
Additional Resources for Entrepreneurs