Small Business Marketing News
Small Business Marketers Must Cater To What Audience Care About
Written by Jenna Weiner
Published: 8/1/2011
Marketing expert David Meerman Scott says that for small businesses, going viral is all about the message - not the product.
When small business magazine Inc. magazine asked David Meerman Scott, a marketing strategist and author of Real-Time Marketing and PR about how to create a viral hit, he said businesses have to remember that "no one cares about your products."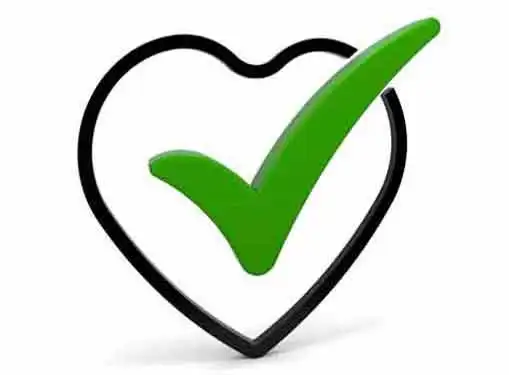 "[Businesses] need to instead be thinking about what the audience cares about," he told the magazine. "Egotistical people and companies tend not to be able to create these things."
Scott said in the Inc. story that with viral content, there is nothing that has become a hit just based off the product alone. Marketers need to think different when trying to make an online campaign become a huge success, according to Scott
Jeffery Harmon, head of marketing for Orabrush, told the magazine his big viral hit involved making a giant tongue and making people laugh about it. He said it was just a memorable symbol to talk about with friends and family.
The National Federation of Independent Business wrote on their website that for a message to be viral, it must be relevant, focused, short and to the point, formatted for forwarding ease and risk-free. The NIFB said the customers must stand to gain something by passing along a viral campaign, whether it be value, a laugh or something else.
Share this article
---
About Our Entrepreneur News Feeds
Our entrepreneurial news is packed with useful information for small business startups and entrepreneurs. Find helpful entrepreneur resources about small business management, financing, marketing & technology.
---
Additional Resources for Entrepreneurs