Small Business Marketing News
Small Business May Be Apathetic About Social Media, EMarketer Says
Written by Jenna Weiner
Published: 8/9/2011
Social media may be the hot topic in many circles, but it's not a pressing matter for most business owners.
In what may come as surprising technology news for small businesses, a survey by Hiscox said that only 12 percent of small businesses consider social media to be a "must."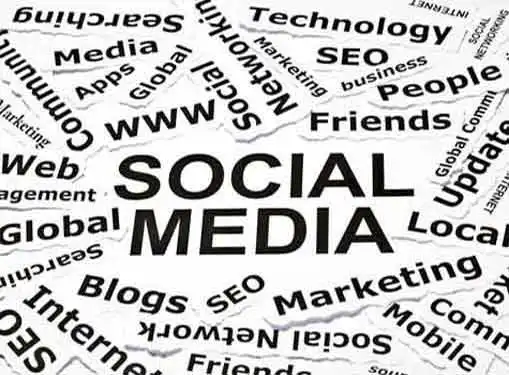 EMarketer's website said this is surprising, as research has found that social media is a cost-effective, easy-to-use marketing channel that can boost customer acquisition and fulfill other marketing goals.
About 50 percent of the respondents said the marketing tool they couldn't do without was word of mouth, by far beating other online tools such as website at 14 percent, social media at 4 percent and viral marketing at 4 percent.
The survey was done of businesses with up to 249 employees, and it seems businesses with 50 to 249 employees are engaging with social users the most. Facebook was reported as the most effective by 28 percent of respondents, with LinkedIn at 18 percent, blogging at 8 percent and YouTube at 6 percent.
"While offline forms of word-of-mouth remain critical for all brands, and certainly for small, local businesses, social media also plays a valuable role by giving customers a wider voice for their recommendations and helping to amplify that voice beyond their immediate circle of friends, family and colleagues," according to eMarketer.
Share this article
---
About Our Breaking Small Business News
Our entrepreneurial news is packed with useful information for people who love entrepreneurship. Learn about the latest business news and financial news concerning the market and the economy.
---
Additional Resources for Entrepreneurs