Small Business Marketing News
Small Business Optimism Up For Third Straight Month
Written by James Conroy
Published: 4/27/2009
Small business optimism is on the rise. In fact, many business owners say that business conditions are improving.
Small business owners have struggled to make it through the current recession but there may be good news for entrepreneurs as a new survey finds SMB optimism is up.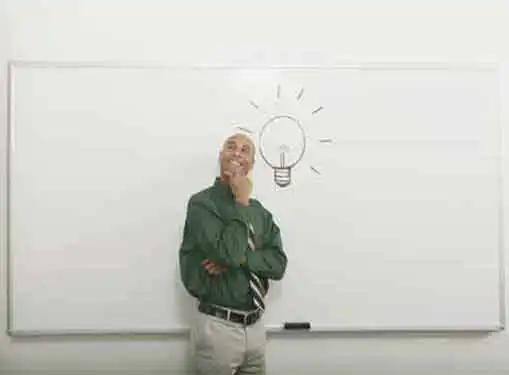 According to the Discover Small Business Watch, the April index of business optimism increased by more than 10 points to 88.5 and is now at the highest point since the index sat at 90.8 in February 2008.
It also appears that small business owners see the economy improving with 31 percent - almost double March's figure - reporting that the economy is getting better and another 54 percent saying the economic conditions for their business are the same or improving.
SMBs are also using social networking to grow their businesses with 38 percent saying they use some form of social media - up from 22 percent in 2007.
Ryan Scully, director of Discover's business credit card, said the increase in social networking shows the entrepreneurial spirit of small business owners.
"Of those who use the internet to network, more say they use it for purposes other than getting new business leads," Scully said. "I think this speaks to the fact that there just aren't as many leads out there - on the internet or elsewhere - and open-minded small business owners are trying more avenues to develop new prospects."
Share this article
---
About Our Small Business News
Our reporters cover all the news that pertains to what entrepreneurs want and need to know. Our perspective is all about giving you news you can use to start and grow your business.
---
Additional Resources for Entrepreneurs