Small Business Marketing News
Small Business Owners Can Take Risks To Beat Recession
Written by Jenna Weiner
Published: 1/27/2010
Small business owners can stay afloat with creative marketing strategies.
Small businesses are expected to lead the U.S. out of recession this year. Unfortunately, it may be bad news for small business owners that many mom and pop shops are struggling to stay competitive with larger corporations.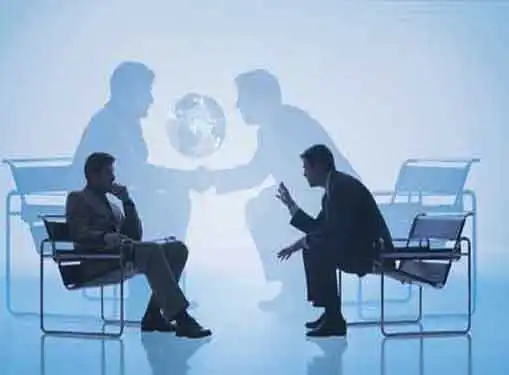 According to entrepreneurs interviewed for the NY Daily News, in order to survive - even thrive - in tough times, it's more important now than ever for small businesses to practice creative planning, investing, and marketing.
For example, Tricia Lee, owner of Polish Bar nail salon in NYC, realized she needed to get inventive to keep people coming to her salon. She began advertising among college alumni groups and plugged the salon as a party venue. Additionally, she got the salon's namesake lotion into hot restaurants' bathrooms
Lee also offers discounts making her prices about 15 percent below general Manhattan salons, drawing the cost-conscious crowds. She told the source she continues "pushing [her] brain to think of something creative all the time."
Experts advise SMBs to follow Lee's example and figure out how make their services more closely fit a niche market and get the message to them in original ways.
The tough times and call for creativity might even spur business formation among some entrepreneurs; according to a report from the SBA, non-employer firms have a greater startup rate in times of economic turmoil.
Share this article
---
About Our Breaking Small Business News
We publish news articles for entrepreneurs every day. Our small business news articles review trends in business management, analyze the ramifications of regulatory initiatives, monitor key economic indicators that impact small business, and cover many other topics of interest to small business owners.
---
Additional Resources for Entrepreneurs