Small Business Marketing News
Small Business Owners Should Understand Techniques Of Market Research
Written by Jenna Weiner
Published: 2/3/2011
Market research is an important tool for small businesses.
News for small business owners doesn't always arrive via the usual media of the newspaper or the website, according to a report from Entrepreneur magazine. Sometimes, one has to go out and discover one's own information.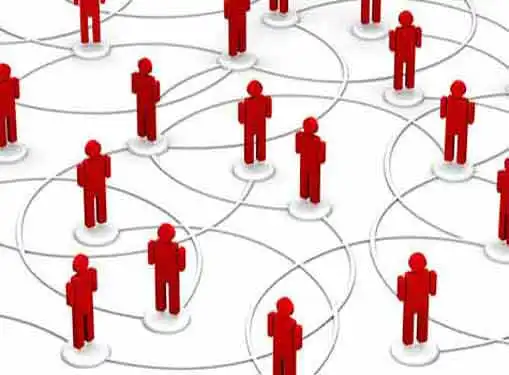 Essentially, the magazine reports, there are two distinct objectives to conducting any kind of market research. Exploratory research, involving smaller groups of participants, attempts to discover larger issues via in-depth study and lengthy interviews. More specific research, by contrast, requires much larger groups of subjects who are all asked the same closed-ended set of questions. This helps determine the solution to a problem discovered by exploratory research, the magazine says.
Telephone surveys can be a cost-effective way to reach large numbers of people in a wide area, Entrepreneur says, making it a good choice for specific research. However, it is less effective for more open-ended questions, making personal interviews a better choice, according to the magazine.
Experts say that measurements like these help small businesses conserve precious dollars on advertising and marketing, which can be a game-changer in today's economy.
Share this article
---
About Our Entrepreneur News Feeds
We publish news articles for entrepreneurs five days a week. Our entrepreneur news articles review trends in entrepreneurship, analyze the ramifications of regulatory initiatives, present relevant entrepreneurial research findings, and cover many other topics of interest to small business owners.
---
Additional Resources for Entrepreneurs