Small Business Marketing News
Small Business Owners Stress The Importance Of Social Media
Written by Jenna Weiner
Published: 3/23/2010
Social media offers many benefits to small business marketers, from brand awareness to customer engagement.
For entrepreneurs following small business technology news, nothing has been bigger recently than the rise of social media.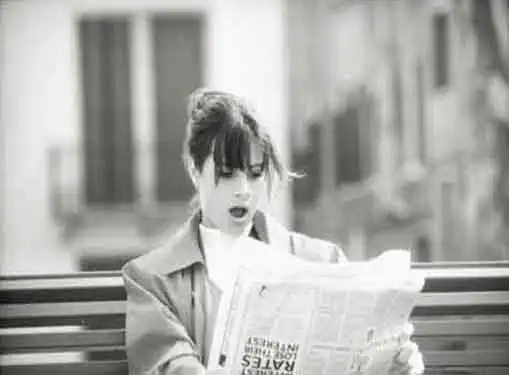 A new report on the website Mashable.com brings several small business owners together to discuss how they've used social media technology to their advantage.
One of the most important things to remember: engage customers in a conversation, rather than simply trying to sell them services.
While the low cost of social media is an obvious advantage, the report also discusses benefits that may not be apparent, such as the credibility factor of hearing about a business from friends and family members.
Small business owners caution that people may use Facebook, Twitter or Yelp to write something negative, but they say such feedback can be used to enact positive change.
&"We pay attention to everything in our reviews," says Julee Mertz of Chicago's Big City Swing dance studio [told Mashable]. "We reinforce with our staff the aspects of our business our clients enjoy and immediately work on issues they report need improvement.&"
In a report on why social media is worthy of a small business owner's time, BusinessWeek's Steve McKee notes the ability of the Web to "level the playing field" between large and small businesses.
Social media has taken off, he says, and it shows no signs of slowing down.
Share this article
---
About Our Small Business News
If you liked this small business news article, you can find other breaking news for entrepreneurs on our site. We cover important news stories for small business owners. In addition to breaking news for entrepreneurs, we also have tons of helpful articles that cover common small business challenges like obtaining venture capital, hiring and firing employees, getting publicity and much more.
---
Additional Resources for Entrepreneurs