Small Business Marketing News
Small Business Tips To Find Success With Social Media Marketing
Written by Jenna Weiner
Published: 1/18/2010
Small businesses might benefit from Official Spin's tips on how to use social media.
Marketers will spend nearly $2 billion this year to increase their online presence through social media campaigns, according to eMarketer. Yet many entrepreneurs feel they have no gauge on the efficacy of these platforms. It may be good news for small business owners that Official Spin offers some tips for those who find themselves failing at social media marketing.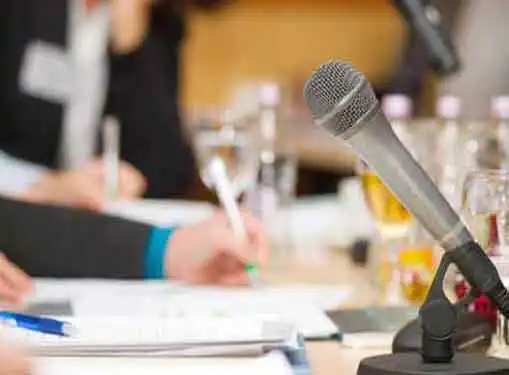 For one, the source reminds small business owners to focus less on gaining countless Facebook friends or Twitter followers, and more on making relevant connections. It's better to have a small group of influential people in your social network than a vast number of meaningless connections.
Entrepreneurs should start by composing a compelling message that well articulates their services. This will both give online users something to connect with and serve as a guiding tool to focus marketing campaigns on target audiences.
Then, Official Spin experts say it is important to "build the relationship, not the sale." Rather than inundating social media "friends" with sales pitches, the source reminds entrepreneurs to engage friends with a sincere tone. Every interaction with social media friends should strive to communicate how a business' services can better people's lives.
These tips might really pay off for small businesses looking to gain clients through social networks in 2010; a report from eMarketer suggests that consumers are positive about tech advancements this season - which could mean that social networks will gain users.
Share this article
---
About Our Small Business News
Our reporters give you breaking news that focuses on what entrepreneurs want and need to know. Our coverage is dedicated to helping you to start and grow your business.
---
Additional Resources for Entrepreneurs