Small Business Marketing News
Small Businesses Aid Quake Victims
Written by Jenna Weiner
Published: 3/17/2011
Small businesses are leveraging products and promotions to help victims of Japan's earthquake.
The recent earthquake and subsequent tsunami that rocked Japan and many of its neighboring islands has provoked an outpouring of aid from a rather unexpected sector: entrepreneurs.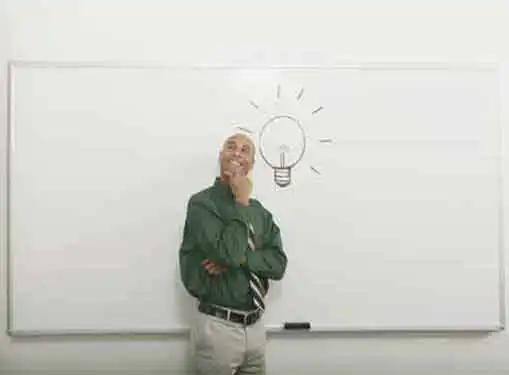 Recent small business news reports that a number of small businesses have begun creating products to help victims as well as pledging revenues and donations to the island nation, the Wall Street Journal reports.
For example, Meteor Games has begun selling virtual cherry blossom trees to players of its Facebook game, Island Paradise, for $7 a piece, with all proceeds going to the American Red Cross. Asbury Park, New Jersey-based Langosta Lounge is leveraging its half-price sushi deal to attract more customers to the venue by promising that half of all proceeds will also go to the ARC.
"If they can be good citizens and promote their business at the same time, that's a win-win situation," Eric Bradlow, a professor of marketing at the University of Pennsylvania's Wharton School, told the source.
Alternately, some entrepreneurs are inspired by a shared heritage. Milissa Takashima, owner of Mili's Sweets in San Diego, is selling 1,000 cupcakes for $5 a pop.
"It's just a total nightmare. I can't believe the pictures I'm seeing," Takashima told Entrepreneur magazine. "I had to do something about this, like right now."
Share this article
---
About Our Breaking Entrepreneurial News
Our entrepreneur news feed is packed with breaking news for small business startups and entrepreneurs. Find helpful entrepreneur resources about small business management, financing, marketing & technology.
---
Additional Resources for Entrepreneurs