Small Business Marketing News
Small Businesses Benefit From Partnership
Written by Jenna Weiner
Published: 5/18/2011
Strategic alliance between PR Newswire and BizDeals is a win-win for both sides.
In breaking small business news, PR Newswire and BizDeals have partnered together in at attempt to facilitate the success of smaller companies.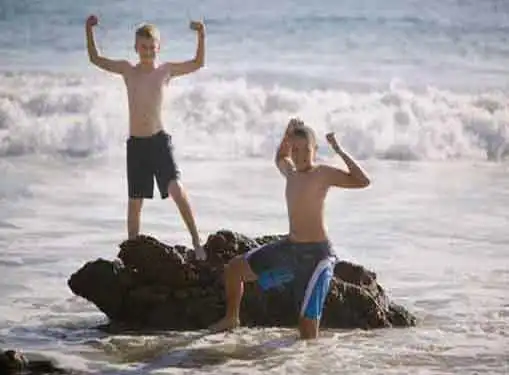 BizDeals' weekly discounts benefit the small business owner because the company offers savings on products in the categories of Business Essentials, Business Growth and Rewards and Recognition. These categories, the company believes, are the most vital areas where savings can help small businesses grow more effectively.
Mark Reese, CEO of BizDeals, explains that he understands that small businesses are the engine of today's economy, and he wanted to provide a service to help them expand and succeed. Savings on items within the three categories mean smaller companies have more resources for growth and customer retention.
BizDeals stands to benefit from PR Newswire's recently released PR Toolkit, which is designed to help small businesses cost-effectively create visibility for their products. Tailored to entrepreneurs, the online tool provides content, advice and counsel on best practices in marketing.
During its launch last week, BizDeals offered group discounts on items from Kodak, FromYouFlowers.com and Phonebook Mobile. The company provides businesses with deals for instant purchases, group buys and progressive buys, which offers price points that are activated as more buyers participate.
Share this article
---
About Our Small Business News
Our reporters cover all aspects of what entrepreneurs want and need to know. Our coverage is all about giving you news you can use to start and grow your business.
---
Additional Resources for Entrepreneurs