Small Business Marketing News
Small Businesses Missing Out On Online Marketing
Written by James Conroy
Published: 4/28/2009
Online marketing and ecommerce are powerful tools for small business owners. But a new study finds that many entrepreneurs still have yet to tap into these proven ways to grow sales and expand a business.
Many small businesses are doing everything they can think of to stay above water as the economy continues to sag, but a new report finds that most have yet to try online marketing and few are using their websites for ecommerce.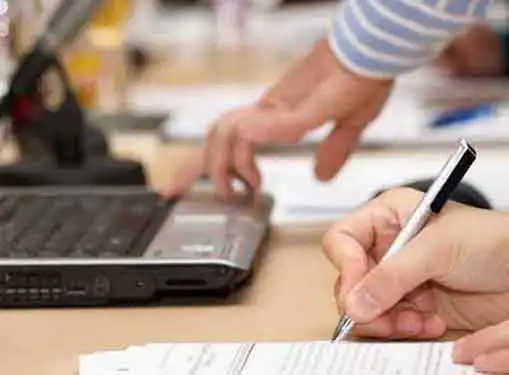 According to a report from AMI-Partners, only one in five small businesses use online marketing, despite the fact that the industry as a whole is growing.
But Deepinder Sahni, senior vice president with AMI-Partners, says current economic conditions may be giving small businesses the incentive to try something new.
"[T]he current economic environment is forcing business owners to take a hard look at the effectiveness of their media budgets and seriously consider including more targetable media options," said Sahni.
And while the report finds that 70 percent of companies have their own website, most are not taking advantage of sales through their sites with only one-quarter implementing ecommerce and even less having credit card processing means.
However, the good news for small businesses is that AMI-Partners expects small businesses to increase their revenues through the use of their websites by 10 percent this year.
Small businesses are already increasing the use of social media with a report this week from Discover finding that 38 percent of SMBs are using social networking tools.
Share this article
---
About Our Entrepreneur News Feeds
Our small business journalists publish news articles for entrepreneurs every day. Our small business news articles review trends in entrepreneurship, analyze the impact of new government policies, monitor key economic indicators that impact small business, and cover many other topics of interest to entrepreneurs.
---
Additional Resources for Entrepreneurs