Small Business Marketing News
Small Businesses Must Keep Social Networking A Unified Presence
Written by Jenna Weiner
Published: 7/27/2011
The full impact of social media is being blunted by mistakes and missteps in the execution of SMB social media strategies.
The news for small businesses has been to get on social networking websites, and while a fair amount of companies have, Lisa Barone writes on Small Business Trends that many businesses make mistakes in their social media implementation.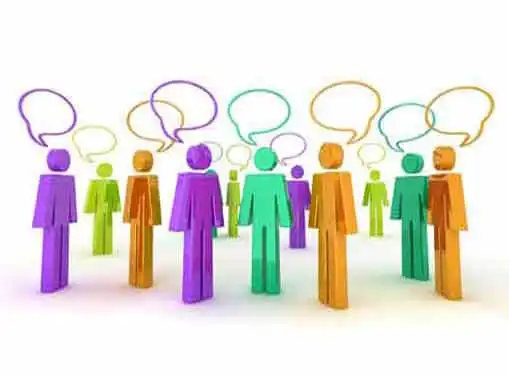 Barone, the co-founder of Outspoken Media, an internet marketing company, said that businesses need to create their social media websites, such as Facebook and Twitter, in line with their current marketing campaign and official website. She said creating a unified message helps customers trust the brand.
Not using social media to connect to customers in person is another mistake Barone calls out, as she said businesses need to learn to appeal to their local customer base by giving deals online to get them into the store.
Companies also must use tracking and social media tools to help them manage their accounts and empower employees to get on social networking websites as well, Barone writes.
Ryan McBurney, a digital marketing specialist at Blue Bug Digital, said if companies make a mistake on social media, there are ways to handle it and make up for the mistake. He said business owners, if it is a public embarrassment, need to own up to the mistake, make light of it and use the attention for the good of the company.
Share this article
---
About Our Breaking Entrepreneurial News
Our reporters cover all aspects of entrepreneurship. Our perspective is all about giving you news you can use to start and grow your business.
---
Additional Resources for Entrepreneurs