Small Business Marketing News
Small Businesses Need To Have Money For Social Media
Written by Jenna Weiner
Published: 8/4/2011
Hiring interns to perform your small business's social media campaign? According to Neal Schaffer, you might want to rethink your approach.
While small business news points to social media leading to immediate improvements, Neal Schaffer wrote on the Business 2 Community website that long-term investments are needed to see social media work for a business.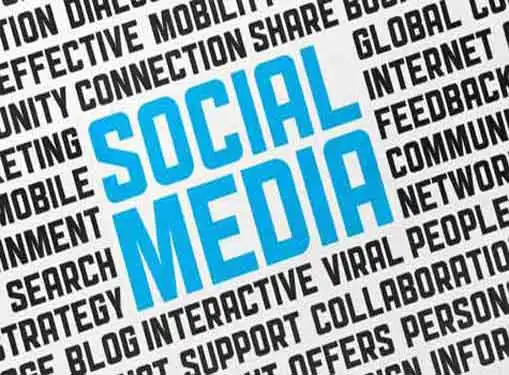 "Nobody makes a splash in social media and immediately gets lots of fans or a loyal following," Schaffer wrote. "It takes time to socialize in person as it does online, and therefore immediate returns in social are hard to attain."
While many businesses don't immediately have the money and some end up hiring social media interns instead of spending money, Schaffer said this could backfire. He said those who use social media on behalf of a business need to have a business background to understand the business implications of what they are saying. He said businesses will get what they pay for when it comes to social media marketing.
Vangie Beal writes on Small Business Computing's website said that small businesses need to plan their social media strategy, find their customer, schedule time and budget money to put into it, be authentic and convey the business as an expert in its field.
Share this article
---
About Our News for Small Business Owners
Our reporters publish news articles for entrepreneurs every day. Our entrepreneur news articles review trends in small business, analyze the ramifications of regulatory initiatives, present relevant entrepreneurial research findings, and cover many other topics of interest to small business owners.
---
Additional Resources for Entrepreneurs