Small Business Marketing News
Small Businesses Need To Know How To Work Social Media
Written by Jenna Weiner
Published: 8/4/2011
Social media offers a conduit to customers and prospects. But for many small businesses, it's still a hit and miss business activity.
While most companies know they should be on social media, this can sometimes lead to bad news for small businesses, according to Pamela Springer, CEO of Manta, an online community for promoting and connecting small business.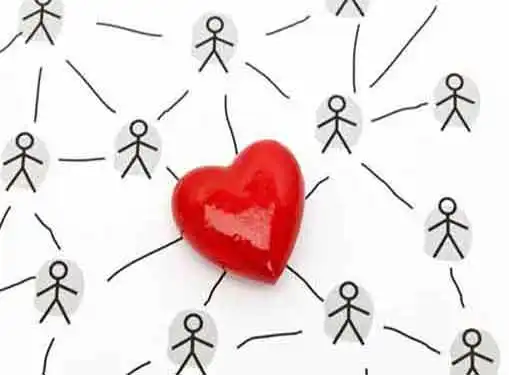 Springer wrote on Forbes' blog that businesses need to have a plan for how to attack social media and tie it into their business. At the same time, she writes that businesses need to take their time and avoid trying to do too much too soon on social media.
Most businesses have limited time, so Springer said all companies should be measuring what kind of return on investment they're getting on their social media time. She said small businesses also need to brand social media much like the rest of their marketing campaign and be able to communicate with followers in a positive way.
"Social media is based upon transparency and authenticity," she writes. "When you delete a post, you indicate to others that you are uncomfortable with what your brand is doing or represents. Instead of deleting the post, face it head-on and fully address the concern."
Lisa Barone, co-founder of Outspoken Media, wrote on Small Business Trends' website that small businesses need to connect with their customers online, but also need to use their online presence to bring customers to their physical area. She suggests enticing online customers by offering good deals or discounts.
Share this article
---
About Our Small Business News
Our journalists cover all aspects of what entrepreneurs want and need to know. Our perspective is all about giving you news you can use to start and grow your business.
---
Additional Resources for Entrepreneurs