Small Business Marketing News
Small Businesses Should Use Social Media To Fish For Customer Suggestions
Written by Jenna Weiner
Published: 1/25/2011
Crowdsourcing helps small businesses get the most out of social media by directly asking for suggestions.
While a sizable portion of small business technology news has been devoted to how companies can create social media profiles and connect to users, many of these enterprises have done little more than set up their accounts.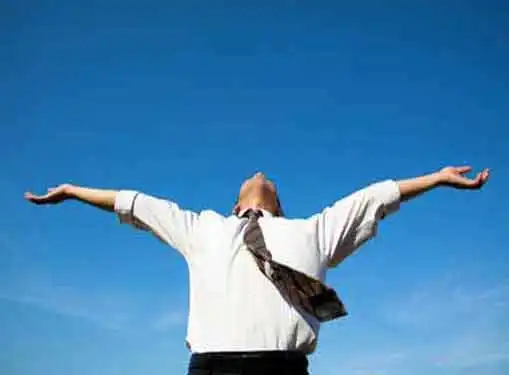 However, social media requires maintenance and creativity. It is not just about broadcasting a message to consumers, but about improving their experience with your business, Reuters writes.
One creative way small business owners can work with customers to improve a company's success is through crowdsourcing. Social media business consultant and expert Scott Klososky explained to the source that a variety of websites offer this technique, which allows entrepreneurs to query customers directly for new ideas and content.
"Social technologies are to me holistic technologies, a lot like PCs or the Internet," Klososky told Reuters. "I tell clients that they need to be using social tools as much internally as they do externally, as much to cut costs as they do to drive revenue."
More small businesses are catching onto the utility of social media, however. For example, a recent survey from Adology Research reports that 45.5 percent of small businesses are increasing resources for online videos - up from 28 percent in 2010.
Share this article
---
About Our Breaking Small Business News
Our small business journalists publish news articles for entrepreneurs five days a week. Our small business news articles review trends in business management, analyze the impact of new government policies, monitor key economic indicators that impact small business, and cover many other topics of interest to small business owners.
---
Additional Resources for Entrepreneurs