Small Business Marketing News
Social Media Tips For Small Businesses
Written by Tim Morral
Published: 1/9/2013
Many small business owners have resolved to get serious about social media in 2013. But some social media strategies are more effective than others at delivering customers to your doorstep.
Social media can be an effective and cost-efficient way to promote your business online. With a solid social media plan, it's possible to attract new customers and recruit influential brand advocates who will sing your company's praises to hundreds or even thousands of online followers.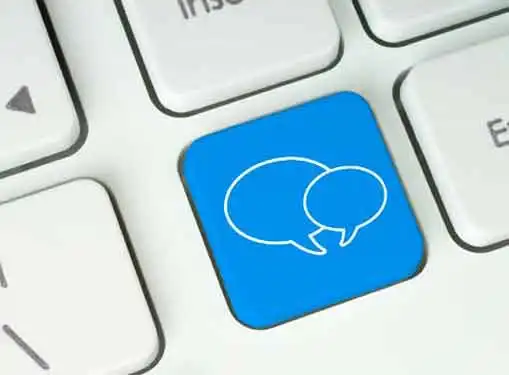 Social media has the added benefit of being free. Unlike other marketing strategies, most social media sites allow you to create a profile and interact with followers at no cost. But the ease and simplicity of social media can be deceiving -- without an informed and carefully executed strategy, it's unlikely that your business will see any real results from your social marketing efforts.
With many entrepreneurs targeting social media initiatives in 2013, the small business networking provider oGoing offers several tips to help small business owners achieve social media success.
Set goals. Like any other initiative, social media strategies need to be attached to specific, achievable goals like more qualified leads, higher revenues, brand enhancement or better online reviews. If you're just starting out in social media, consider identifying one or two goals rather than trying to accomplish everything at once.
Focus on one or two sites. It's a mistake to try to maintain high quality profiles on multiple sites. A better approach is to pick one or two appropriate social media platforms (e.g. Twitter or Facebook) and create exceptional, active profiles. Plan to spend at least 4 to 6 hours per week on each profile you create.
Share useful information. Customers and prospects are looking for useful information related to your company, brand or industry. If you're only interested in using your social media presence to promote your products, your social media strategy is doomed from the start. To be successful, you'll need to provide content that is interesting, inspiring and truly valuable to customers.
Remember to listen. Social media is as much about listening as it is about communicating messages to your customer base. By listening to your customers' comments and feedback, you can gain important insights about their needs and buying preferences.
Share this article
---
About Our Small Business News
Our small business news site is packed with useful information for small business startups and entrepreneurs. Find helpful entrepreneur resources about small business management, financing, marketing & technology.
---
Additional Resources for Entrepreneurs