Small Business Marketing News
Social Media Is Key To Small Business Marketing
Written by Jenna Weiner
Published: 10/11/2010
Sites like Facebook and Twitter help entrepreneurs
One of the most cost-effective ways for small business owners to increase sales is by getting plugged in to the world of social media.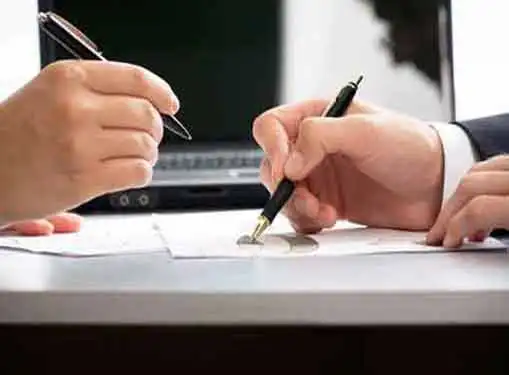 Social networks such as Facebook or Twitter allow a company of any size to add a whole new weapon to its marketing arsenal. Tech-savvy marketing experts like Tomica Bonner say that, thanks to the rapid growth in the pace of technology, businesses can learn more about what their customers want and see how to increase profits.
Once an entrepreneur decides to take the proverbial plunge, he or she must figure out which direction to go in.
"There are many social platforms, it's important to know how each of them works. Find out their benefits and how they can help grow your business. Facebook allows you to build a fan page where potential customers can 'like' your page and interact with the business," wrote Bonner in an article for Technorati.com. "Twitter is a way to market free to your followers and drive traffic to your website. Blogging offer[s] credibility to your business and is another way to speak personally to your customers."
Whichever site a business picks, it can help the company be competitive with larger competition. The new social media craze has been good news for small business owners looking to promote themselves on the cheap.
Share this article
---
About Our News for Entrepreneurs
Gaebler.com journalists write new news articles for entrepreneurs five days a week. Our small business news articles review trends in small business, analyze the ramifications of regulatory initiatives, present relevant entrepreneurial research findings, and cover many other topics of interest to small business owners.
---
Additional Resources for Entrepreneurs