Small Business Marketing News
Social Networking Site Helps Small Businesses
Written by James Conroy
Published: 6/5/2009
Shustir.com will help small businesses work together to make sales.
The internet is increasingly the place that many Americans go to do their shopping, but the good news for small business is that a new social media website has been created to help entrepreneurs sell their goods and interact with each other and consumers.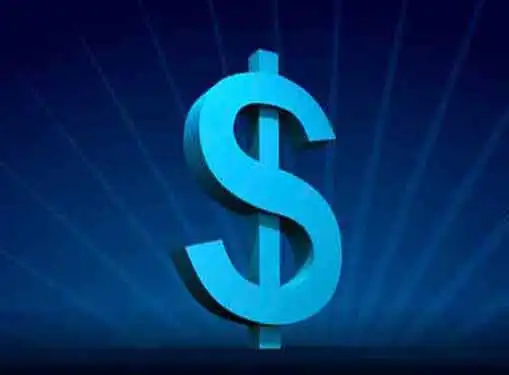 Shustir.com is the brainchild of Shu Kim and Khanh Pham, two former Lehman Brothers colleagues who believe there is a growing trend of consumers making purchases at small businesses.
"With Shustir.com, we're in essence knitting together many local efforts to support small business into a thriving national movement, through a marketplace that lets you discover and vote your dollars to independent merchants around the block, across town or on the opposite coast," said co-founder Kim.
Kim and Pham say that by joining the site, small businesses will soon have an optimized web presence which will make it more visible to users of the Shustir.com site along with people searching on various search engines.
Although there is no fee to join the site, the company says there is a $25 fee for the addition of an ecommerce function to be added to their page.
Share this article
---
About Our News for Small Business Owners
If you enjoyed this article, you can find plenty more like it on our site. We cover essential news stories for entrepreneurs. In addition to breaking news for entrepreneurs, we also have tons of how-to articles that cover common small business challenges like writing a business plan, buying advertising, selling a business and much more.
---
Additional Resources for Entrepreneurs