Small Business Marketing News
Staples And LinkedIn Unveil Joint Small Business Initiative
Written by Tim Morral
Published: 12/10/2012
New small business network group, SUCCEED, will offer advice, connections and networking opportunities for entrepreneurs and small business owners.
What happens when the world's largest office product company and second largest online retailer partners with the world's largest professional network? In a recent release, Staples and LinkedIn announced it's SUCCEED -- a new online forum designed to provide small business professionals with networking contacts, advice and other resources.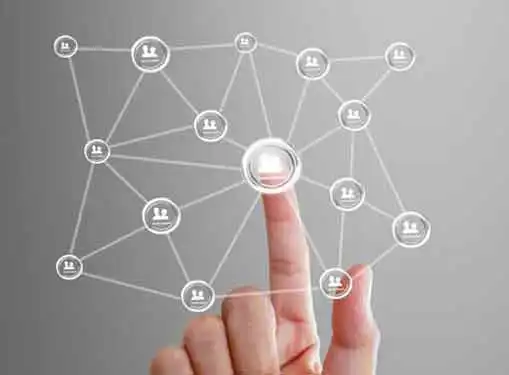 Although are already many great LinkedIn tips for entrepreneurs and small business owners, SUCCEED takes the LinkedIn concept a step further. With rising numbers of entrepreneurs going online for resources, SUCCEED offers a central location for small business collaborations and connections, allowing entrepreneurs to share insights and advice in a forum dedicated exclusively to the issues that are most important to the small business community.
SUCCEED will provide additional small business content in a Special Edition of LinkedIn Today, a platform that will aggregate and curate useful news and information from more than a million locations online.
"At Staples, we're always providing new ways to help our small business customers succeed," said Alison Corcoran, senior vice president marketing, Staples Retail. "Together with LinkedIn, we have the opportunity to develop a vital small business community and build on our relationships with this important segment through the leading social network for professionals."
To further engage small business owners, both Staples and LinkedIn will leverage member-facing content and social media interactions, delivering insights from SUCCEED and encouraging entrepreneurs to interact with the SUCCEED community.
"We are pleased to work with Staples to create an environment which offers content that matters to small business professionals. Through SUCCEED, we aim to give our members the resources they need to be more productive and successful within the digital and social context that is most relevant to them," said Jonathan Lister, vice president, North American Sales, Marketing Solutions, LinkedIn.
In addition to helping entrepreneurs build or create a LinkedIn brand, SUCCEED will deliver access to a scope of features and benefits including targeted events, reward incentives, expert profiles, weekly polls and Q&As.
Share this article
---
About Our Small Business News
If this news for entrepreneurs inspired you, you can find many other small business news articles on our site. We cover current news stories for small business owners. In addition to breaking news for entrepreneurs, we also have tons of how-to articles that cover topics like writing a business plan, hiring and firing employees, selling a business and much more.
---
Additional Resources for Entrepreneurs