Small Business Marketing News
Startup Competitions Give Companies Numerous Benefits
Written by Jenna Weiner
Published: 6/28/2010
Companies are using startup competitions to get valuable rewards - even if they don't win.
The Wall Street Journal says that corporations and nonprofits are now using startup contests to help give promising new companies a way to grow and expand.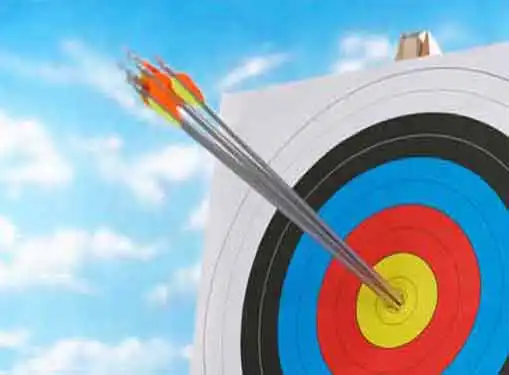 These contests can cover any number of categories - from women-owned business to technology companies or even entrepreneurs under 40. While prize money is often the major lure for business owners, the paper says that even those who don't win earn exposure and potentially helpful advice from judges - good news for small business owners who enter.
Most contests, the paper says, involve both a written application and an oral presentation. The written application gives entrepreneurs a chance to describe how their product sets them apart from the rest of the world, while the speech gives them a chance to give judges their pitch and show their enthusiasm.
"There's a certain amount of theater involved," says Jonathan Rosen, executive director of the entrepreneurship program at Boston University. "How well can you get people excited about whether this is an idea worth pursuing?"
Many companies have used contests in a different way - to get entrepreneurs to improve their existing products. Netflix recently offered a $1-million prize to anyone who could improve their movie prediction algorithm by 10 percent. The Huffington Post reports that the company later estimated all the work they received was worth more than ten times that amount.
Share this article
---
About Our News for Small Business Owners
Our small business writers give you breaking news that focuses on small business ownership. Our coverage is all about giving you news you can use to start and grow your business.
---
Additional Resources for Entrepreneurs