Small Business Marketing News
Stay Business Savvy Over The Summer
Written by Miriam Lamey
Published: 6/5/2009
During this more relaxed season, consider alternative ways to keep business flowing.
According to recent Nielsen Media statistics, Americans are spending plenty of time on social networking sites.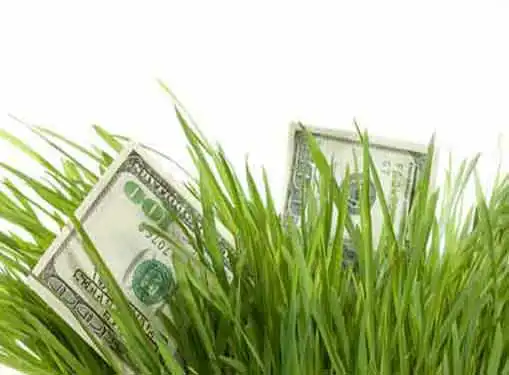 The research provider announced that during April, users spent nearly 14 million minutes on Facebook - an increase of around 700 percent from April 2008.
Statistics such as these provide excellent news for small businesses who may have considered setting up a Facebook ad or page to advertise their services
Writing for USA Today, entrepreneurial expert Rhonda Abrams offers this and other news for small businesses who may worry that over the summer months, their clients will stray while on vacation.
Taking time over the summer to get online with Facebook or Twitter may also allow smaller companies to set plans for their fall marketing campaigns, Abrams suggests, for this allows them to get ahead of competitors.
Plus, the current economic uncertainties mean that smaller companies can benefit from an early start in this area.
Furthermore, a recent report highlighted the importance of direct email campaigns, in that digital marketing is becoming a more popular tool for all companies.
The Center for Exhibition Research found that 87 percent of corporate brand marketers employed email marketing as a promotional tactic.
Share this article
---
About Our Breaking Small Business News
If you liked this small business news article, you can find many other small business news articles on our site. We cover important news stories for entrepreneurs. In addition to breaking news for entrepreneurs, we also have tons of useful articles that cover topics like writing a business plan, buying advertising, getting publicity and much more.
---
Additional Resources for Entrepreneurs