Small Business Marketing News
Study Results Show Care Must Be Taken In Small Business Marketing Investment
Written by Jenna Weiner
Published: 2/4/2011
Research from ForeSee Results indicates the newest technology might not be the right marketing channel in all cases.
While the technology news for entrepreneurs has been dominated recently by hype about the vast potential of social media marketing, data from a study from ForeSee Results show that caution is still important for small business owners making these critical decisions about marketing spend.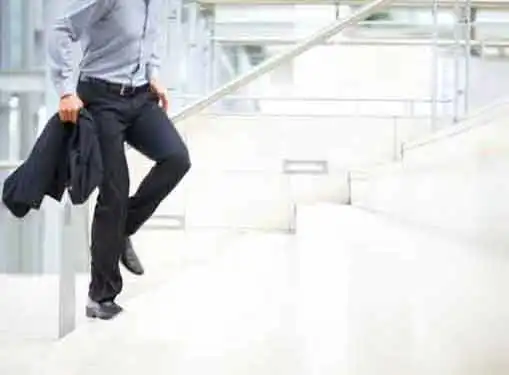 According to ForeSee Results, social media was the driving force for only 5 percent of consumer visits to retail websites, despite the much-vaunted potential of the method for driving client behavior.
On the other hand, more traditional online marketing techniques like SEO and email campaigns had a much higher success rate, the researchers found. Promotional emails, in particular, were found to be more than three times as effective in driving website visits as social media.
Experts say these results should give small business owners a reason to pause before dumping large amounts of effort and money into a social media marketing campaign, particularly in the retail sector.
Share this article
---
About Our Small Business News
Our small business news site is packed with the latest news for business owners. Learn about the latest business news and financial news concerning the market and the economy.
---
Additional Resources for Entrepreneurs