Small Business Marketing News
Study Says SMBs Will Increase Social Media
Written by Jenna Weiner
Published: 12/22/2009
A Vistaprint study reveals that social media will get the biggest boost from SMBs in 2010.
In less than 12 hours, the results of a Vistaprint survey received more than 80 retweets online. This should be compelling news for small business owners as the survey - fittingly - indicated that SMBs will increase their use of social media for 2010.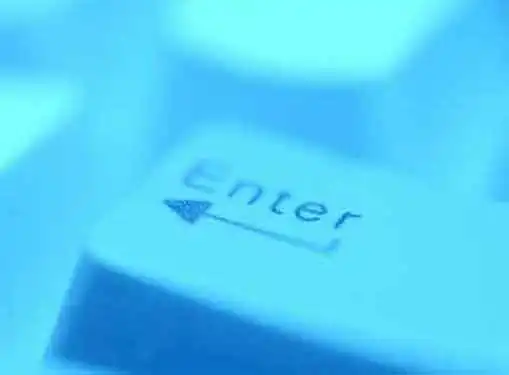 The survey asked SMB owners about their current and planned marketing tactics. It might be surprising for entrepreneurs to learn that only 26 percent of their rankings currently use email marketing, and only 10 percent plan to begin using it next year.
Still, use of email marketing campaigns greatly exceeds use of traditional marketing campaigns. Only 14 percent of SMB owners reportedly use postcard or catalog marketing, and just 11 percent market through television and radio.
Many SMB owners said finances would prevent increased marketing. This may be why low-cost social media showed the greatest likelihood of growth for next year, with 14 percent of respondents planning to increase their use of Facebook and Twitter.
Another reason social media could be growing is because it offers unparalleled access to potential consumers; Clara Shih, author of The Facebook Era, told the New York Times that Facebook's large - and rapidly growing - user base makes it "increasingly where [small business'] audience is for a lot of products and services."
Share this article
---
About Our Small Business News
We publish news articles for entrepreneurs whenever there's news. Our small business news articles review trends in business management, analyze the impact of new government policies, monitor key economic indicators that impact small business, and cover many other topics of interest to entrepreneurs.
---
Additional Resources for Entrepreneurs