Small Business Marketing News
Survey: Almost Half Of Small Businesses Use Social Networking Sites For Marketing
Written by Jenna Weiner
Published: 10/15/2009
A study released this week from Internet2Go and MerchantCircle found that 45 percent of SMB owners use Facebook and Twitter to promote their businesses.
When many experts advised small businesses to create a presence on social networking websites, many of them listened, a recent study found.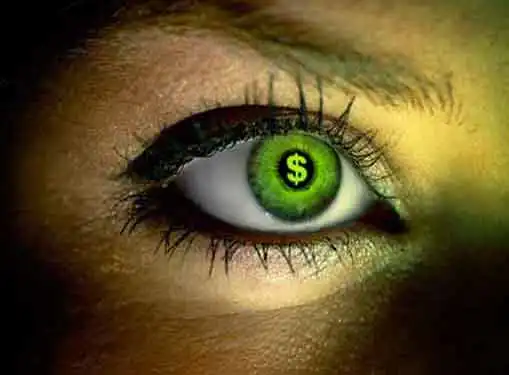 The survey, released this week by Internet2Go and MerchantCircle, found that approximately 45 percent of small business owners use social networking websites Facebook and Twitter to promote their businesses.
"We believe the behavior exhibited by these small business owners is a pre-cursor of things to come - that small business owners will increasingly forgo expensive advertising options and embrace publishing their unique content across various social media outlets," said Darren Waddell, vice president of MerchantCircle.
Yet despite glowing reviews of social networking marketing in the news, for small businesses the platform has not been a panacea - the study found that social networking websites showed the largest gap between SMB adoption and perceived effectiveness as a marketing platform.
A study released last week by Citibank and GfK Roper echoed this sentiment, finding that three-quarters of small businesses do not find social networking websites to be helpful in generating business leads or for expanding their business.
Still, marketing through social networking can be a useful resource for small businesses because of the low cost of adoption, experts say.
Share this article
---
About Our Breaking Small Business News
We publish news articles for entrepreneurs five days a week. Our small business news articles review trends in small business, analyze the ramifications of regulatory initiatives, present relevant entrepreneurial research findings, and cover many other topics of interest to small business owners.
---
Additional Resources for Entrepreneurs