Small Business Marketing News
Survey Finds SMB Marketers Struggle To Nail Down ROI For Social Media, SEO And Other Channels
Written by Tim Morral
Published: 12/16/2011
Despite high expectations in the areas of measurement and return, accurate ROI tracking remains an elusive goal for many SMB marketers.
SMB marketing executives are under intense pressure to demonstrate return on their brands' marketing investments. But in many cases, the ability to deliver measurable outcomes across multiple channels is proving difficult.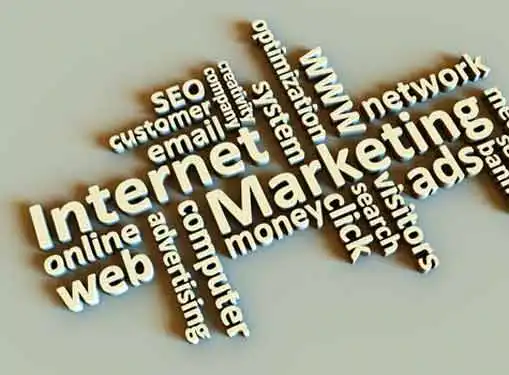 According to a 2011 State of Marketing Measurement Report released by Ifbyphone, a leading provider in voice-based marketing automation, four out of five marketing executives (82%) expect the ability to deliver measurable results for their efforts. But less than a third of respondents (29%) are able to achieve accurate ROI measurements across all channels.
While many marketers have been successful in measuring email (47%) and direct marketing (41%) campaigns, significantly fewer are effective in measuring social media (26%), SEO (24%) and other initiatives.
"The ease of tracking online metrics, coupled with the lagging economy, has driven the expectation that every marketing dollar needs to be accounted for," explained Irv Shapiro, CEO of Ifbyphone. "Yet, 82% of ad spend still resides in offline channels that can be difficult to measure. The industry needs to evolve to help marketers track their investments in these areas."
Not surprisingly, offline channels continue to be the most difficult channels to measure, with more than half of survey respondents indicating frustration at their inability to gauge the effectiveness of their offline marketing campaigns.
In many instances, gaps in offline ROI measurements may be attributable to a lack of available marketing tools like social media monitoring and voice-based marketing automation in the form of call tracking - both of which are starting to gain ground with SMB marketers.
The survey also revealed a disturbing disparity between the attitudes of marketing executives and those responsible for other marketing roles. Although nearly 9 out of 10 (87%) of CMOs agree that every campaign should be measured, more than a quarter of marketing assistants don't see measurement as an important part of the marketing process.
"It's concerning to hear that many of the future marketers of tomorrow don't understand the importance of measuring the success of their campaigns," said Shapiro. "We need to determine the root cause behind this sentiment, and whether it's a lack of education in best practices, or rather a gap in leadership and mentoring. Businesses can only get better at marketing if they are held accountable for improving upon what didn't work in the past."
Share this article
---
About Our Entrepreneur News
Our team publishes news articles for entrepreneurs five days a week. Our small business news articles review trends in small business, analyze the ramifications of regulatory initiatives, present relevant entrepreneurial research findings, and cover many other topics of interest to small business owners.
---
Additional Resources for Entrepreneurs