Small Business Marketing News
Survey Results Can Help Small Businesses Give Facebook Friends What They Want
Written by Jenna Weiner
Published: 1/23/2010
A report from eMarketer offers insight on what social media users want from corporate connections.
Earlier this year, a study from eMarketer found that small businesses will spend more than $2 billion on social media marketing campaigns in 2010. Now, a separate report from the digital intelligence firm might be good news for small business owners discerning how to get the most out of their social networking.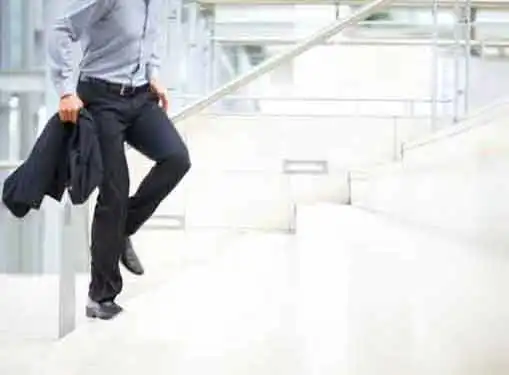 The report compiles several surveys that investigated what motivates social media users to friend or follow companies.
A Razorfish survey indicates that tweeting friendships do not run deep; the majority of respondents (43.5 percent) said they only follow companies because of exclusive deals. Still, 22.7 percent of respondents said interesting content kept them on corporate pages.
Other evidence suggests consumers might be just as interested in learning about companies as deals. According to a survey from MareketingSherpa, 61 percent of respondents followed companies to learn about their services. Additionally, 41 percent said they were interested in social network connections to learn about corporate culture.
This news might offer small business owners much needed insight on what to tweet to gain customers. According to experts from Riverside Marketing Strategies, it will be necessary for marketers to get more sophisticated in their use of social media to keep consumers engaged this year.
Share this article
---
About Our Small Business News
If you enjoyed this article, you can find plenty more like it on our site. We cover important news stories for entrepreneurs. In addition to breaking news for entrepreneurs, we also have tons of how-to articles that cover common small business challenges like writing a business plan, preparing a marketing plan, getting publicity and much more.
---
Additional Resources for Entrepreneurs