Small Business Marketing News
The Most Respected Electronic Commerce Brands
Written by Tim Morral
Published: 9/23/2013
List of the most admired e-commerce brands shows that the top e-tailers share characteristics like innovation, personalization and customer-centered company cultures.
In a recent industry survey, the National Retail Federation (NRF) and STORES Magazine asked retailers to name the e-commerce brand they most admired.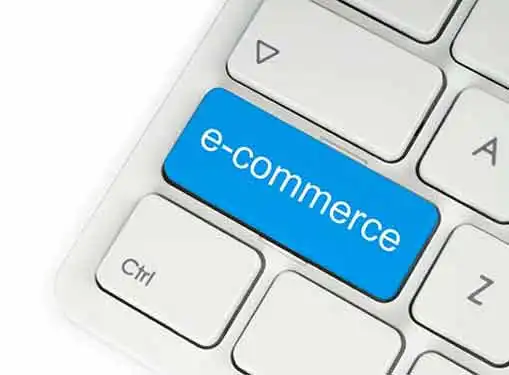 Survey results showed that the top e-commerce brands in today's digital marketplace are:
#1. Amazon.com
#2. Modcloth.com
#3. OneKingsLane.com
#4. Poppin.com
#5. Sephora.com
Although strategies for e-commerce vary by brand, the survey revealed that innovation, personalization and an emphasis on the customer are key factors in e-commerce success.
"It's a unique list of most-admired retailers because it ranges from companies that provide a very broad mix of products to those that specialize in niche offerings," said STORES Media Editor Susan Reda. "The results suggest the industry's enduring value proposition around innovation --whether it's linked to new loyalty and payment processes or to creative ways of looking at a category. Also, the role of social media and the ability to blend content with commerce continue to gain in importance."
In a parallel survey, STORES asked consumers to identify their favorite e-commerce retailers. Unlike the industry survey, the responses in this survey skewed toward some of the world's most recognizable e-commerce brands:
#1 Amazon.com
#2 Walmart.com
#3 eBay.com
#4 Kohls.com
#5 BestBuy.com
#6 Target.com
#7 JCPenney.com
#8 Macys.com
#9 Sears.com
#10 OldNavy.com
"People choose online shopping sites for various reasons, but new, innovative and personalized features seem to be what brings consumers back to their favorite retailer's website time and time again," said Prosper Insights & Analytics Consumer Insights Director Pam Goodfellow. "Many of these Top 50 have rewritten the rules when it comes to retaining and attracting online customers, and as such, will likely remain a topic of conversation for a long time."
Share this article
---
About Our Breaking Small Business News
We publish news articles for entrepreneurs whenever there's news. Our small business news articles review trends in business management, analyze the impact of new government policies, present relevant entrepreneurial research findings, and cover many other topics of interest to small business owners.
---
Additional Resources for Entrepreneurs