Small Business Marketing News
The Problem With Online Advertising
Written by Tim Morral
Published: 3/26/2014
The Wall Street Journal reports that more than one-third of all online ad traffic is fake, fraudulent and completely bogus.
Over the past few years, small business owners have been bombarded with advice about online advertising. While some owners continue to resist online ads, many more have embraced these opportunities wholeheartedly, fielding ads on Google, Facebook and other mediums that are popular with small business customers.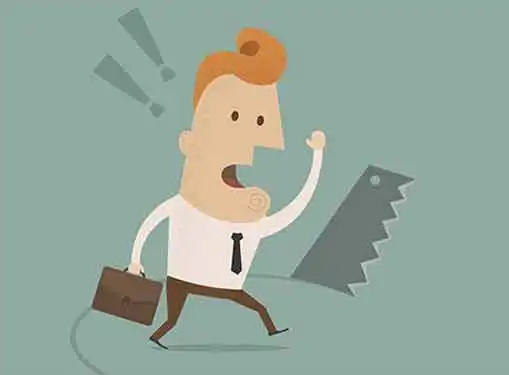 But according to a recent Wall Street Journal report, online advertising is suffering from a potentially fatal flaw, i.e. the fact that more than a third of all Web traffic generated by online ads is considered fake or fraudulent.
The market for digital advertising is huge--and growing. In 2014, total digital ad spend is expected to rise by 17 percent to $50 billion in the U.S. At this pace, digital ads will account for 28 percent of total U.S. ad spend by the end of the year, up from 16 percent five years ago.
Citing statistics from the Interactive Advertising Bureau trade group, the Wall Street Journal reported that 34 percent of the traffic generated by digital ad expenditures is fake, driven by bots and fraudsters who create sites with phony traffic, using middlemen who resell space for Web publishers to collect payments from advertisers.
"When you bundle bots, clicks fraud, viewability and the lack of transparency [in automated ad buying], the total digital-media value equation is being questioned and totally challenged," Bob Liodice, chief executive of the Association of National Advertisers trade group told WSJ.
However, the response of the business community to rampant fraud isn't necessarily to stop advertising on the Web. In fact, many businesses plan to continue to increase their digital advertising budgets, despite the level of fraud that exists across the industry. The catch is that before they commit to additional online advertising expenditures, they want to see more transparency from advertising firms and providers.
"The clients we work with would love to spend more money in digital," said Quentin George, from the ad technology consulting firm, Unbound. "But until we give them more control and transparency on how the money is being spent, they will continue to have questions and hold money back."
Share this article
---
About Our Small Business News
Our small business news site is packed with the latest news for business owners. Find helpful entrepreneur resources about the latest business news and financial news concerning the market and the economy.
---
Additional Resources for Entrepreneurs