Small Business Marketing News
ThriveHive Marketing Platform Brings Big Data Within Reach Of Small Businesses
Written by Tim Morral
Published: 7/14/2014
One-stop marketing solutions are making it easier for small businesses to access insights captured from extremely large data sets and other businesses in their competitive categories.
There are no simple solutions to the challenge of marketing your small business, especially if you're in a one- or two-man shop where you have to do it all. Although Big Data has been widely touted as the next big game-changer in marketing, very few small businesses have been able to access it because they lack the time, technology and expertise.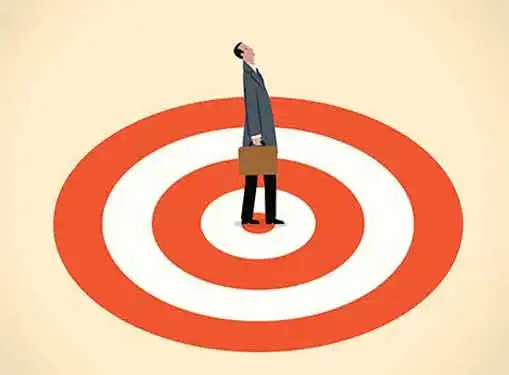 According to a recent New York Times article, 9.2 percent of small businesses used business intelligence tools last year. Although this is a significant improvement from the 1.3 percent of small businesses that used these tools in 2010, it highlights the current Big Data gap in small companies--a gap that many small business technology providers are trying to bridge.
Following a $1.5 million seed round two years ago, ThriveHive is ready to roll out a marketing-in-a-box solution that will ultimately leverage the collective intelligence of thousands of small businesses to optimize marketing initiatives.
Called "Guided Marketing," ThriveHive's solution gives small business owners access to a wide range of marketing functions via a single login, streamlining the marketing function for small business owners that lack the resources to build their own, comprehensive marketing systems. With this kind of technology, small businesses can benefit from automatic lead scoring and distribution, email tracking, social media monitoring, SEO overviews and other features--all from a single point of access.
"We see all the best practices," ThriveHive CEO Max Faingezicht told VentureBeat. "Guided marketing is a way for small business to get going with a website, contact manager or CRM, email marketing solution, social media manager ... all empowered through a guidance layer showing you what you should be doing with all these tools."
Although many providers offer all-in-one marketing solutions, ThriveHIve and its competitors are taking small business marketing technology to the next level by introducing aggregated Big Data into the mix. These providers believe that the Big Data element will eventually create a scenario in which independent small businesses can begin to operate and market like larger franchises.
"We think that data can enable clustering of like-businesses in terms of sales & marketing," said Faingezicht. "This means that we can actually provide a franchise-like experience at scale and across many industries and for very small operations."
Share this article
---
About Our Small Business News
Our small business news site is packed with breaking news for small business startups and entrepreneurs. Find helpful entrepreneur resources about small business management, financing, marketing & technology.
---
Additional Resources for Entrepreneurs