Small Business Marketing News
Tips For Improving Email Marketing Retention Rates
Written by Tim Morral
Published: 11/25/2014
Small Business Computing report offers several tips to help small businesses retain more email subscribers, reduce opt-outs and create more effective email marketing programs.
For many small businesses, email marketing is a cost-effective strategy for connecting with existing clients and converting quality prospects into paying customers. But to de-clutter their inboxes, recipients are increasingly unsubscribing or opting out of email marketing lists.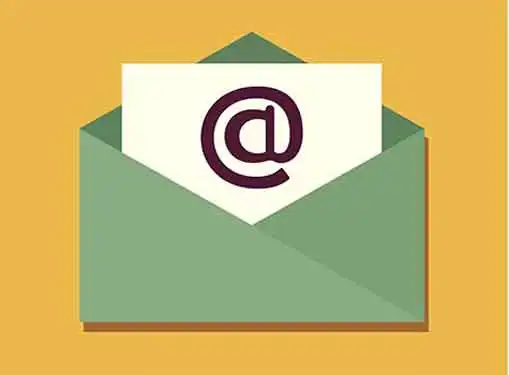 As a small business owner, it's in your best interest to keep subscribers engaged with your brand and on your company's email marketing list. In a recent Small Business Computing report, Julie Knudson offered advice to help small business owners reduce opt-out rates and improve the effectiveness of their email marketing programs.
Frequency. The primary reason why subscribers opt out of email marketing is that they are simply receiving emails too frequently. While it's important to develop and maintain a consistent schedule, sending emails every day or even several times a week can easily annoy your audience. Pay attention to email marketing frequency to reduce opt out rates.
Value. Customers expect to receive value from brand emails. In some cases, that might mean offering a discount or other promotional offer. But it's not just about savings--your audience also wants emails that provide useful or entertaining information.
Relevance. Some subscribers perceive certain types of email marketing messages to be irrelevant to their lives or workflows. For example, if your emails aren't being opened, maybe it's because they lack captivating message lines or are poorly timed for your audience. By monitoring open rates and mixing up your approach, you can make your emails more relevant to recipients.
In a recent CIO.com report about email marketing best practices during the holidays, Jennifer Lonoff Schiff advised small business owners to take the additional step of segmenting email marketing lists to target specific groups of subscribers based on interests, purchase histories and other variables. This can further reduce opt-out rates by improving the relevancy of email messages for target audiences.
Finally, Schiff also reminded small business owners to make sure that email messages are mobile friendly. With cell phones becoming a preferred device for email, customers and prospects will quickly opt out of lists that limit viewing and interactions on mobile screens.
Share this article
---
About Our Entrepreneur News
Our reporters cover all aspects of entrepreneurship. Our perspective is all about giving you news you can use to be a successful entrepreneur.
---
Additional Resources for Entrepreneurs