Small Business Marketing News
Traditional Marketing Outlets Losing Steam Among Small Businesses
Written by Jenna Weiner
Published: 5/27/2011
The growing acceptance of social media marketing tactics among small business owners is prevalent in a recent MerchantCircle survey.
A recent survey conducted by online local business network MerchantCircle found evidence of increased social media marketing in small business news.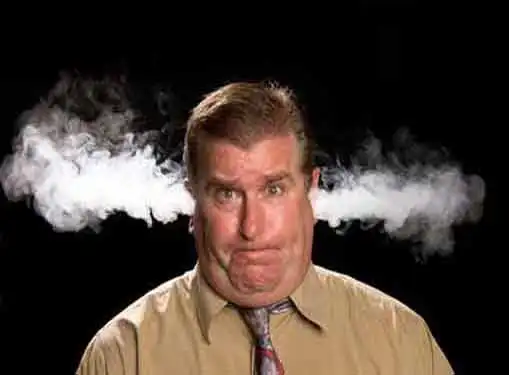 The quarterly Merchant Confidence Index polled 8,500 small business owners across the United States and found that while print advertising dropped by 33 percent in 2010, 70 percent of merchants revealed they use Facebook as a marketing tool - up from 50 percent last year, according to the South Bergenite.
Plus, the use of the Yellow Pages by small businesses dropped 18 percent in 2010, and direct mail marketing fell by 26 percent.
Jacqueline Atkinson, research manager at global strategy consultant firm Access Markets International, points out that boosted confidence in the economy is leading many firms to return to advertising and promotional tactics and experiment with new channels, such as online digital media

In addition, social media is a cheaper option for small businesses compared to print, mail, radio or TV ads, which can bog their budgets while many are still in recovery mode from the economic downturn, the South Bergenite notes.
Share this article
---
About Our Breaking Small Business News
Our team publishes news articles for entrepreneurs five days a week. Our small business news articles review trends in small business, analyze the impact of new government policies, present relevant entrepreneurial research findings, and cover many other topics of interest to small business owners.
---
Additional Resources for Entrepreneurs