Small Business Marketing News
Twitter Feedback Leads GM To Cancel Buick Production Plans
Written by Jenna Weiner
Published: 8/20/2009
General Motors decided to cancel plans for a Buick crossover sports utility vehicle after receiving consistent negative feedback on Twitter.
As has been well-publicized in recent news, for small businesses Twitter and other social networking websites can be valuable marketing tools for increasing brand visibility and providing another platform for promotion.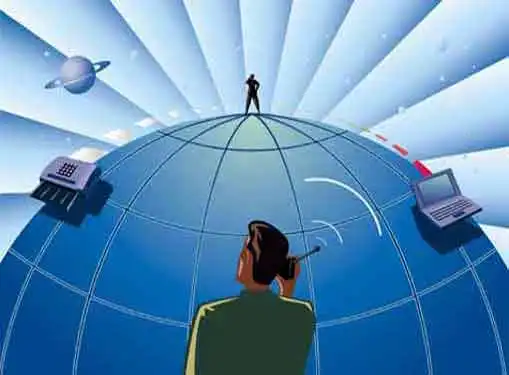 These websites, as some businesses have realized, can also be valuable resources for customer relationship management and even the recent trend of "crowdsourcing," which solicits a company's consumer base for feedback and guidance about the company's current and planned products, services and initiatives.
The latest example of this use of social networking can be seen in the recent Twitter versus General Motors case.
GM had planned to unveil a new Buick crossover sports utility vehicle, which they recently previewed to consumers, dealers, employees, analysts and reporters. GM was met with resounding negative feedback, the most striking of which appeared on Twitter - some Twitter users even called the vehicle "hideous."
"We were all struck by the consistency of the criticism of the compact crossover," said GM vice chairman Tom Stephens.
In response, GM decided to cancel the vehicle's production.
This news highlights not only the importance of monitoring customer feedback, but also the importance of the technological advances which enabled GM to see a disaster coming and swerve to avoid it.
Share this article
---
About Our Small Business News
We publish news articles for entrepreneurs five days a week. Our entrepreneur news articles review trends in business management, analyze the impact of new government policies, monitor key economic indicators that impact small business, and cover many other topics of interest to entrepreneurs.
---
Additional Resources for Entrepreneurs