Small Business Marketing News
Twitter In Talks With Google And Microsoft
Written by Jenna Weiner
Published: 10/9/2009
Twitter's little blue bird is tweeting in Google's and Microsoft's ears.
The tech news blogs and small business news feeds are all a-Twitter about the latest reports that the social messaging service that has been a boon for small business marketing is talking to Google and Microsoft about searchable tweets in real time.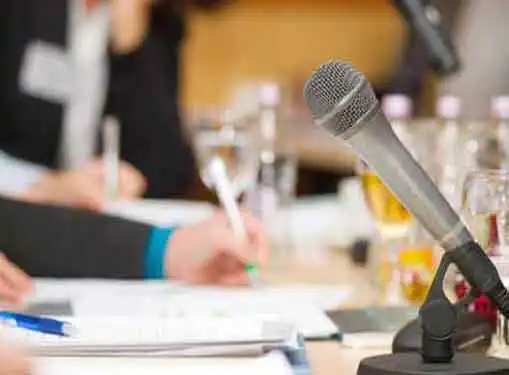 The Wall Street Journal digital blog is reporting that Twitter is talking to Google and Microsoft about licensing the live Twitter feed to appear in Google search and Microsoft's new search engine Bing.
This would be a very good move for Twitter, writes ChannelWeb's Brian Kraemer, who said the three-year-old Twitter has been struggling to monetize its popular and growing social network, as Facebook is increasingly showing social networks can make money from applications and behavioral advertising.
Small businesses and entrepreneurs are taking advantage of the marketing possibilities on social networks, while search engine optimization (SEO) techniques allow marketers to get their blogs - and soon their Tweets - ranked and indexed in search engines like Google and Bing.
Kraemer writes for ChannelWeb that Twitter's only Achilles heel amidst its astonishing growth is its struggles to keep up and running at all times. Twitter has suffered from many "fail whales" - the image that shows up when users can't access the service - while hackers have targeted Twitter with spam and denial-of-service attacks.
Share this article
---
About Our Small Business News
Our reporters cover all aspects of entrepreneurship. Our perspective is dedicated to helping you to start and grow your business.
---
Additional Resources for Entrepreneurs