Small Business Marketing News
Using A Celebrity's Misfortunes To Advertise A Business
Written by Jenna Weiner
Published: 4/15/2011
One small business' decision to hire Michael Vick demonstrates the perils and payoffs of celebrity endorsements.
While any small business may dream of having a celebrity sign on as the face of its product or brand, those owners up on small business news are aware that this can be a risky move.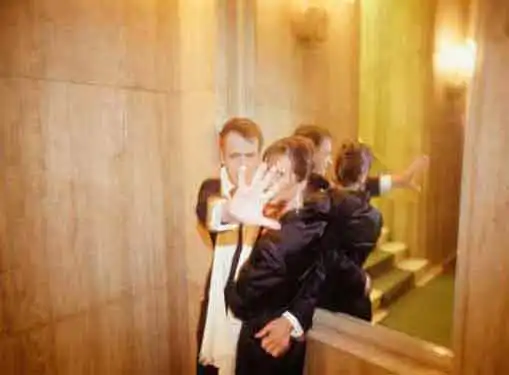 Consider Unequal Technologies. The small sports equipment company in Pennsylvania recently signed a contract with Philadelphia Eagles quarterback Michael Vick, according to the Wall Street Journal. However, anyone who's paid attention to the news would raise an eyebrow at this choice, as Vick was part of a dog-fighting scandal that landed him in jail.
However, the business' chief executive, Rob Vito, sees it differently. Despite being warned by its consultants that the company would be committing "business suicide" if it went ahead with deal, Vito persisted.
"The news of Vick signing his first endorsement deal since leaving prison caused a media explosion that instantly boosted Unequal's profile. That led the company to see a 1,000 percent increase in sales of its insoles, golf grips, sneakers and body padding, which are currently available only on its website," the WSJ writes.
Not all businesses are so lucky, though. When Tiger Woods' numerous indiscretions were aired, he was dropped by his corporate endorsements almost immediately, highlighting the importance of maintaining a positive image in the eyes of consumers.
Share this article
---
About Our Small Business News
We publish news articles for entrepreneurs whenever there's news. Our small business news articles review trends in business management, analyze the impact of new government policies, monitor key economic indicators that impact small business, and cover many other topics of interest to entrepreneurs.
---
Additional Resources for Entrepreneurs