Small Business Marketing News
Using Promo Products To Create A Favorable, Lasting Impression
Written by Jenna Weiner
Published: 7/20/2009
A recent survey by the Promotional Products Association International found that promotional products improved the recipient's impression of the advertiser, and were useful tools for repeated brand exposure.
Small businesses looking for new marketing strategies may want to consider promotional products, according to a new survey by the Promotional Products Association International.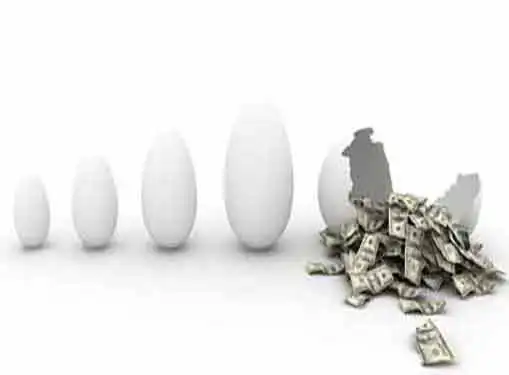 The survey of business travelers at Dallas Fort Worth International Airport had some good news for small business owners already using promotional products - of the 71 percent who had received promotional products in the past 12 months, 33.7 percent were actually carrying it with them at that moment.
One of the largest draws for promotional products is their ability to impart favorable impressions, something that came through in the survey - over half of the recipients did business with the advertiser upon receiving the product, and the same number reported that their impression of the advertiser was favorable afterward.
Furthermore, promotional products emerged as a low-cost strategy for repeated exposure, as 55 percent of respondents reported using the product for more than a year. The survey also found that 73 percent of recipients used the product at least once a week, and 45.2 percent used it at least once a day.
For those who did not keep and use the product, the potential for pass-along exposure was also noteworthy - 26 percent of respondents who did not want to keep the product gave it to someone else.
Notably, the survey found that the rates of brand recognition from promotional products actually trumped those of newspaper advertisements. Yet with newspapers' high rate of trustworthiness, according to recent studies, the two strategies may work best in partnership.
Share this article
---
About Our Entrepreneur News Feeds
Our small business news site is packed with useful information for small business startups and entrepreneurs. Learn about the latest business news and financial news concerning the market and the economy.
---
Additional Resources for Entrepreneurs