Small Business Marketing News
Want To Multiply Your Digital Marketing Impact? Try Using Data
Written by Tim Morral
Published: 6/6/2014
Data-driven digital marketing triples the conversion rates of lower-end marketers, says new research from Adobe.
Effective online marketing is about more than just your marketing message. Ultimately, digital marketing investments are all about conversions--convincing users to take desired actions like information requests, form submissions, online purchases and more. So, when it comes to determining the value of digital marketing initiatives, brands should be able to make a connection between digital spend and improved conversion rates, right?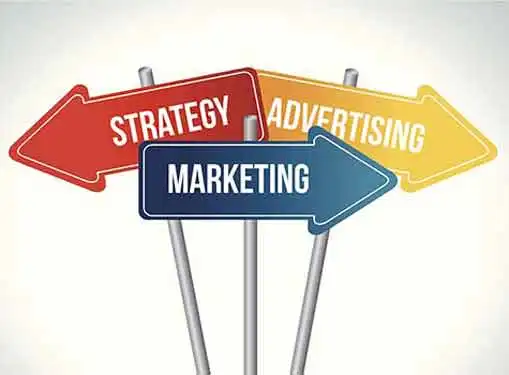 But that's simply not the case in a lot of businesses. And according to a new study by Adobe, it's because brands and marketers aren't devoting enough attention to data, analytics and testing.
A recent VentureBeat article detailed highlights of the Adobe study, showing that data-driven marketing campaigns deliver three times the conversion rates of campaigns that fail to utilize data and testing. In fact, digital marketing leaders take it a step further and nurture a culture that is rooted in analytics and optimization.
"Leading companies prioritize optimization," Adobe executive director Michael Krypel told VentureBeat. "They invest time, resources, and budget, giving the top 20 percent of companies a conversion rate 1.7X the average rate."
Study data showed that while the bottom 35 percent of marketers saw conversion rates from 0.5 to 1.9 percent, the top 20 percent of digital marketers experienced conversion rates of 9 percent or more, due to several factors, including:
Data-driven decision-making
Investment in optimization
Targeted content
Willingness to get help beyond the marketing department
Focus on mobile
But transitioning to a data-driven digital marketing approach isn't easy, especially for small and medium-sized businesses, where both time and money are always in short supply. However, it's clear that businesses need to leverage data-driven strategies to break into the top tier.
In addition to exploring tools and solutions that enable the use of analytics and testing, it may be worthwhile to consider soliciting the assistance of a digital marketing firm. With the right firm, it's possible to quickly implement a data-driven strategy that is tailored to your organization's needs, goals and budget.
Share this article
---
About Our Small Business News
We publish news articles for entrepreneurs five days a week. Our small business news articles review trends in small business, analyze the impact of new government policies, present relevant entrepreneurial research findings, and cover many other topics of interest to small business owners.
---
Additional Resources for Entrepreneurs