Small Business Marketing News
What Real Time Twitter In Bing And Google Means For Your Business
Written by Jenna Weiner
Published: 10/22/2009
Real-time searches on Google and Bing bring more traffic to your tweets.
The marketing power of Twitter just grew exponentially, thanks to real-time search deals inked by the microblogging site with search engine giants Google and Bing.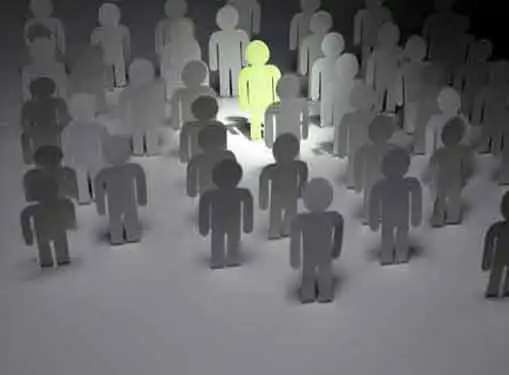 The good news for small business owners is that promotional tweets can be tied into trending topics or breaking news in ways that will reach huge numbers of potential customers through the search engines.
Small business owners and entrepreneurs who market their products and services on Twitter can now have their tweets pop up in Google and Bing searches almost instantaneously. This way, crafty entrepreneurs who know what people are searching for at the moment can get a near instant jump in traffic to their websites.
Real-time search can keep marketers clued in to the conversation at the given moment and allows them to chime in on the areas of their expertise as events happen. Even for businesses with a small marketing budget, Twitter provides a huge audience.
And because Twitter is like a digital representation of word-of-mouth marketing, your business could be the next viral success story everyone will be tweeting about.
Share this article
---
About Our Small Business News
We publish news articles for entrepreneurs five days a week. Our small business news articles review trends in small business, analyze the impact of new government policies, present relevant entrepreneurial research findings, and cover many other topics of interest to small business owners.
---
Additional Resources for Entrepreneurs