Small Business Marketing News
What Small Businesses Need To Know About Social Media Website Klout
Written by Jenna Weiner
Published: 8/2/2011
Frustrated by social media? Klout helps entrepreneurs improve their company's online influence with social media metrics and other tools.
In what may come as interesting technology news for small businesses, social media metrics service Klout, based in San Francisco, is getting more attention lately. SmallBusinessComputing's website put together a list of what small businesses need to know about Klout.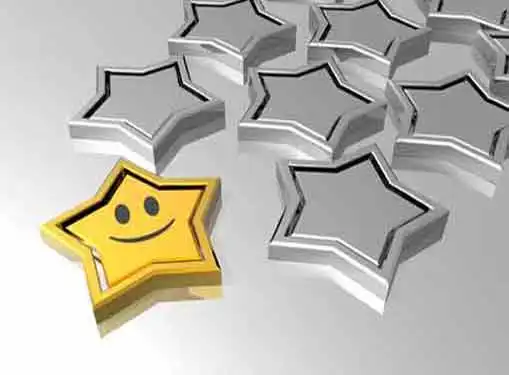 Klout uses variables from social media sites such as Twitter and Facebook to give users a social media influence score out of 100. The website said Klout isn't about having a lot of friends, but instead how likely messages are to be retweeted and or received by different users.
SmallBusinessComputing said there are other scoring systems out there as well, such as Tweetlevel, Bloglevel or PeerIndex. The website said to increase the Klout score, put out authentically helpful updates, not just multiple updates. The website said that small businesses can target news influences and promoters with Klout much easier than before.
"Small businesses hoping to obtain positive word-of-mouth on a budget can check out the Klout scores of their Twitter and Facebook followers," the website said.
Klout, which started in 2007, said on its website that it believes every person who creates content on the internet has influence. It said the website's mission is the measure the impact of the individual.
The Klout score is measured by True Reach, or the size of the engaged audience, amplification probability, or the likelihood that content will be acted upon, and network influence, or the influence level of the engaged audience.
Share this article
---
About Our Entrepreneur News
Our reporters cover all aspects of small business ownership. Our perspective is all about giving you news you can use to start and grow your business.
---
Additional Resources for Entrepreneurs