Small Business Marketing News
When Company Differentiators Fail In Broad Daylight
Written by Tim Morral
Published: 12/11/2015
Wordpress hosting company WPEngine touts enterprise-grade security as one of their three key differentiators. But this week a hack that impacted all WPEngine customers likely has the marketing team scrambling for cover.
Differentiation is a valuable strategy for avoiding the commodity trap that plagues many small businesses. But if your company plans to hang its hat on differentiation, you have to deliver on your promises or face the wrath of your customers -- a lesson that Wordpress hosting provider, WPEngine, and other firms are learning the hard way.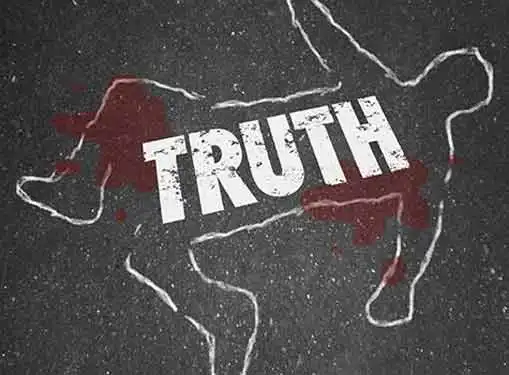 The WPEngine Debacle
Recently, a leading Wordpress hosting service, WPEngine, made news when it notified users that it had suffered a security breach and their accounts could be compromised. Although security threats aren't new for Wordpress, WPEngine had previously been considered a fairly secure hosting option. And that wasn't accidental.
In fact, WPEngine touts itself as a highly secure Wordpress hosting provider, capable of protecting the data and systems of business users that have a lot riding on their sites. In addition to advertising the company's "enterprise-grade security" features, WPEngine promises to meet, "the demanding security requirements of even the world's largest brands" on the company website.
Security breaches have the potential to erode customer trust in any company. But when the company differentiates itself based on robust, enterprise security features, even a single breach can be devastating. Instead of feeling confident in their relationship with the business, WPEngine users now find themselves forced to perform a fairly involved fix -- and in many cases, a search for a new hosting provider.
What Effective Differentiation Looks Like
Despite the examples of WPEngine and other companies that have experienced customer failures, differentiation continues to be an effective way to compete in a crowded marketplace. But to see results (and avoid disaster), you need to do it right. Here's how to get started.
Be strategic. Differentiators should never be chosen lightly. Carefully evaluate your company's core capabilities against the marketplace and identify differentiators that emphasize your strengths as well as the real needs of your customers.
Deliver flawlessly. Differentiators are promises your business makes to customers -- and no business has ever succeeded by breaking trust with its customer base. If you aren't completely sure you can deliver flawlessly on your differentiators, find another way to separate your business from the competition.
Have a disaster plan. Sometimes failures are unavoidable. In a worst-case scenario, your business could very publicly drop the ball on a service or capability that you have claimed as a key strength and a point of differentiation. By investing in a crisis management plan now, you lay the groundwork for making the best of a bad situation later.
Your business is unique and you can meet the needs of your customers in ways that set you apart from the competition. By intelligently developing and protecting your company's points of differentiation, you can mitigate the risk of a crisis like the one WPEngine is currently facing.
Share this article
---
About Our Breaking Entrepreneurial News
If you enjoyed this article, you can find plenty more like it on our site. We cover important news stories for small business owners. In addition to breaking news for entrepreneurs, we also have tons of how-to articles that cover topics like writing a business plan, preparing a marketing plan, selling a business and much more.
---
Additional Resources for Entrepreneurs