Small Business Marketing News
Why Banner Ads Aren't As Effective As You Think They Are
Written by Tim Morral
Published: 10/3/2014
Pinning your online marketing hopes on banner ads? If so, you might want to rethink your strategy because according to some experts, banner ads may be the most ineffective advertising mechanisms on the Web.
Banners ads are familiar online advertising elements. We've all seen them and many business owners continue to invest in them, believing that they're essential for digital success. But are banner ads effective online advertising tools?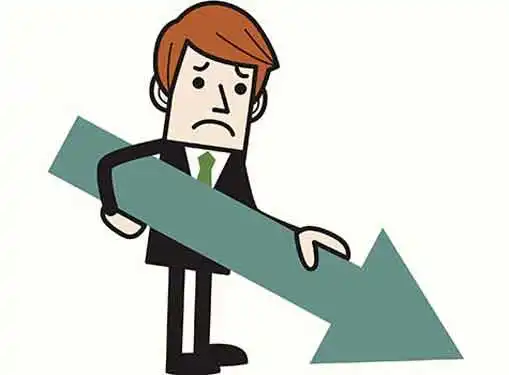 According to some advertising experts, banner ads are next to worthless for businesses that are interested in advertising on the Web.
In a recent Digiday article, Faris Yakob makes the claim that banner ads are broken beyond repair. In 2012, more than 5 trillion banner ads were served to viewers in the U.S. However, 85% of ad clicks were made by just 8% of online users. And to make matters worse, a third or more of all banner clicks are fraudulent, severely undermining banner ad effectiveness.
But those aren't the only challenges. One-fifth of online users employ ad-blocking software and banner ads aren't always compatible with mobile browsing. With mobile consuming more and more oxygen in digital marketing conversations, it's difficult to see how banner ads will have a role in the next generation of online advertising.
Consider some additional insights from John Garcia's report in The New York Business Journal:
The average online user is served more than 1,700 banner ads each month--yet very few people click them and most of us don't even remember seeing them.
Approximately half of all banner ad clicks are accidental.
The average click-through rate (CTR) for banner ads is 0.1 percent.
You are more likely to complete Navy SEAL training than you are to click a banner ad.
Garcia and other experts advise business owners to avoid being fooled by the myth of low cost-per-thousand (CPM) impressions. At the end of the day, impressions don't necessarily translate into ROI or bottom line impact.
"On the whole, banner ads are the worst thing advertising can be -- invisible! TV, billboards and radio advertising may be annoying, but they are not invisible," said Digiday's Bob Hoffman. "What these people seem not to understand is that the value in advertising is related to its impact. Regardless of how many screens an ad appears on, if nobody notices it, it has no value."
Share this article
---
About Our Small Business News
If you enjoyed this article, you can find many other small business news articles on our site. We cover important news stories for entrepreneurs. In addition to breaking news for entrepreneurs, we also have tons of helpful articles that cover topics like writing a business plan, preparing a marketing plan, getting publicity and much more.
---
Additional Resources for Entrepreneurs