Small Business Marketing News
Why Small Businesses Are In Facebook's Crosshairs
Written by Tim Morral
Published: 12/2/2013
Mashable reports that Facebook is eyeing small businesses to drive revenue growth; industry forecasts that half of all businesses on Facebook will eventually participate in paid advertising.
Business is good at Facebook. But while the social media giant has consistently achieved quarterly profit and revenue targets, there are signs that the company is targeting even more growth in the months and years ahead--and it's hoping that small businesses will play an important role in its growth strategy.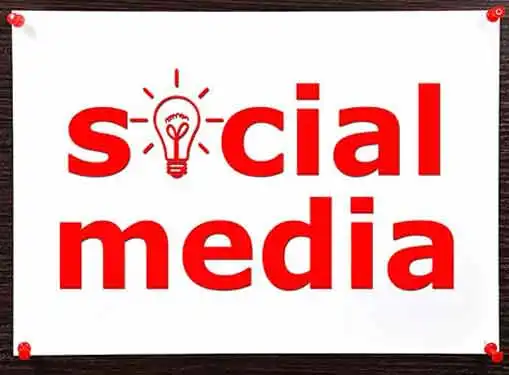 According to a recent Mashable report, Facebook believes that small businesses are a significant source of untapped revenue on the social media site. Although Facebook currently has 1 million advertisers, there are 25 million active small businesses on the Facebook platform. In other words, only 4 percent of the businesses that currently use Facebook to connect with their customers participate in Facebook's paid advertising program.
"I think that there is a goldmine waiting to be exhausted," analyst Michael Pachter told Mashable. "The 25 million businesses with active pages clearly understand that having a presence on Facebook has value to them, and it is only a matter of time before a large number of them experiment with advertising on Facebook."
So why aren't more small businesses already tapping into the benefits of Facebook advertising? Industry experts point out that many small businesses don't have products ready for Facebook advertising yet or simply haven't dedicated the time and effort it takes to develop a Facebook ad campaign.
To capture the small business market, Facebook is considering changes to its advertising platform that make it easier for small business owners to create and manage ads. By simplifying the process and automating functions like audience targeting, the company hopes to make paid advertising more appealing to small business advertisers.
Going forward, it's expected that Facebook will roll out additional features and programs that will encourage small business owners to participate in the company's paid advertising program.
Share this article
---
About Our Entrepreneur News Feeds
We publish news articles for entrepreneurs whenever there's news. Our small business news articles review trends in business management, analyze the impact of new government policies, present relevant entrepreneurial research findings, and cover many other topics of interest to small business owners.
---
Additional Resources for Entrepreneurs