Small Business Marketing News
Why Small Businesses Need Small Screen Websites
Written by Tim Morral
Published: 1/11/2013
Study shows that mobile-optimized websites have become a fundamental element for small businesses struggling to achieve online success.
By now, most entrepreneurs understand the importance of maintaining high quality small business websites. In today's marketplace, companies that lack a robust online resource simply aren't competitive with larger firms or even smaller competitors who have embraced web-based marketing strategies.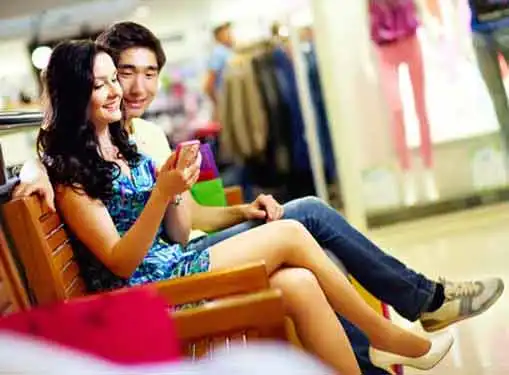 But according to a new study by Network Solutions, a quality website may no longer be enough to connect with customers. As more and more consumers shop with smartphones and other mobile technologies, small businesses are lagging behind in their ability to offer websites that have been optimized for small screen devices.
In a survey of 500 small business owners, 60 percent reported having a business website. Yet just 26 percent indicated that their website was mobile-friendly and an alarmingly low 14 percent indicated that they have a standalone mobile website or a website layout designed specifically for smartphones.
In an interesting twist, these numbers don't line up with small business owners' perceptions about the importance of mobile-optimized websites. Sixty-nine percent of small business owners agreed that mobile marketing is the key to the success of their companies over the next five years and 84 percent of owners who have created a standalone website reported an increase in business activity due to their enhanced mobile presence.
Other findings from the study include:
Customer Focus. Small companies' primary motivation for investing in mobile resources is to provide better service to existing customers, followed by an increased ability to attract more local customers.
Barriers to Mobile. Although 64 percent of businesses will spend more on mobile in 2013 than they did in 2012, time and resources are the most significant obstacles preventing small companies from becoming more engaged in mobile marketing.
Mobile Search. Approximately two out of three (61%) of small businesses are not currently promoting their products or services through mobile search.
Although mobile is only one part of a balanced multichannel marketing strategy, for small business owners it's clear that the process of creating a web presence has now broadened to include the creation of mobile-optimized online assets.
For the infographic and more details about the study, visit the Network Solutions website.
Share this article
---
About Our Small Business News
We publish news articles for entrepreneurs five days a week. Our entrepreneur news articles review trends in business management, analyze the impact of new government policies, monitor key economic indicators that impact small business, and cover many other topics of interest to small business owners.
---
Additional Resources for Entrepreneurs