Small Business Marketing News
Zip Codes Are Out Of Bounds For California Retailers
Written by Jenna Weiner
Published: 2/28/2011
A recent decision from the California Supreme Court bars retailers from asking for consumers' zip codes.
One piece of small business news will have California retailers adjusting their marketing strategies and checkout policies.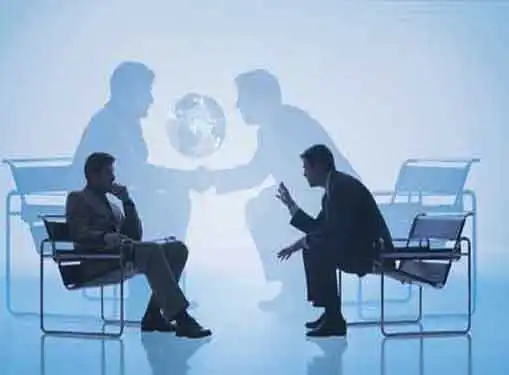 Recently, the California State Supreme Court ruled that retailers that ask for a customer's zip code during a credit card purchase are committing a breach of the state's consumer privacy law. Retailers found guilty could have to pay up to $1,000 for each instance.
The case, Jessica Pineda v. Williams Sonoma, could have dire effects on retailers' marketing strategies, however. According to Inc. magazine, the collection of zip codes is often used to offer customers products based on their location.
"The whole idea of retailing is marketing. How do you get in contact with your customers if you're not allowed to ask for the information?" asked Donna Wilson, an attorney who was not involved in the case, the San Francisco Chronicle reports.
However, the court maintained that in many of instances, including the one involving Williams Sonoma, the zip codes were used to do reverse searches, finding the customer's address, phone number and other information.
Share this article
---
About Our Business News for Entrepreneurs
If you enjoyed this article, you can find plenty more like it on our site. We cover essential news stories for small business owners. In addition to breaking news for entrepreneurs, we also have tons of how-to articles that cover things like writing a business plan, preparing a marketing plan, getting publicity and much more.
---
Additional Resources for Entrepreneurs