Small Business Startup News
$10K Energy Grants Available For Pennsylvania Small Businesses
Written by Tim Morral
Published: 7/24/2013
Pennsylvania Department of Environmental Protection offering $1 million in energy grants to state-based small businesses, to prevent pollution and conserve energy.
Energy-based initiatives are usually seen as a win-win for both the environment and business owners. But for many small business owners, projects designed to reduce energy use and overhead costs are simply beyond their projected budget capabilities.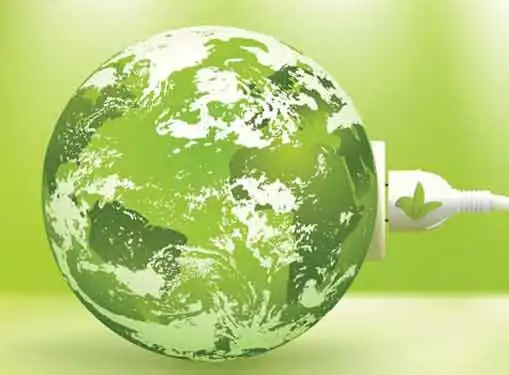 Pennsylvania small business owners can now bridge the funding gap by tapping into a grant program offered by the PA Department of Environmental Protection. The grants, worth $9,500 per business, enable entrepreneurs to pay for half of the cost of projects that reduce energy consumption or pollution handling by 25 percent and at least $500.
According to the Philadelphia Business Journal, approximately 130 of the 180 applications received in 2012 were approved. Typically, the reason for the rejection of an application is that the proposed project does not meet program requirements, e.g. the project is for pollution testing equipment or some other improvement that does not directly reduce pollution levels or energy consumption.
The DEP reports that half of all applicants are primarily interested in maintaining regulatory compliance, while the other half are looking for new ways to voluntarily reduce energy use and costs.
But regardless of whether not the business is required to make improvements to maintain regulatory compliance, it's in all business owners' best interest to target projects that improve energy efficiency. For small businesses, these types of projects can make a meaningful contribution to the company's bottom line.
Eligibility requirements for the DEP program specify that applicants must be companies with fewer than 100 employees. The application deadline for this year's round of DEP funding is September 6th.
For more information, visit the PA Department of Environmental Protection website.
Share this article
---
About Our Small Business News
If this news for entrepreneurs inspired you, you can find other breaking news for entrepreneurs on our site. We cover important news stories for entrepreneurs. In addition to breaking news for entrepreneurs, we also have tons of useful articles that cover topics like writing a business plan, hiring and firing employees, selling a business and much more.
---
Additional Resources for Entrepreneurs