Small Business Startup News
California Small Business Exit Sales Gaining Steam
Written by Tim Morral
Published: 1/15/2013
The volume of small businesses sold in California last year reaches the highest level since 2008, signaling rising confidence in the state's tough economy.
A brisk business-for-sale marketplace may spell good news for California, a state in which the economy has struggled to regain its footing since the most recent economic downturn.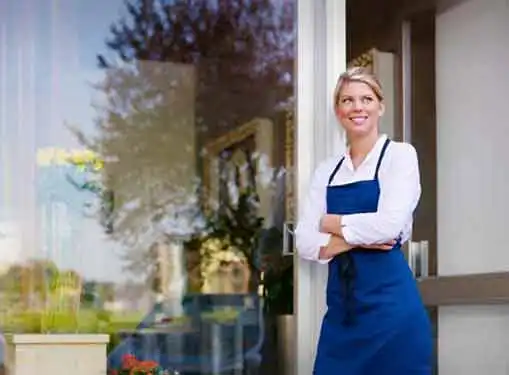 In 2012, 14,368 businesses were sold in California, representing the highest volume of business sales since 21,689 small businesses changed hands in 2008. Deals finalized from listings of California businesses for sale were especially strong in November (1,022) and December (1,322), which many entrepreneurs hope is a sign of a more robust economic rebound in 2013.
But despite positive news overall, some areas, including the Bay area and Silicon Valley, saw declining business sales over the past twelve months. In San Francisco, the total number of businesses sold during 2012 was 497 -- a significant decrease from the 629 businesses sold in 2011.
Despite regional setbacks, the upswing in California's business-for-sale marketplace may provide the impetus many would-be entrepreneurs need to take the plunge into small business ownership. For prospective owners, there are several factors to consider when buying a business:
Skills & Interests. Although you don't necessarily have to be an expert to operate a successful small business, it helps if you have an interest and basic skill set in the type of small business you intend to buy. Consider purchasing a company that is related to your work history, education or serious avocational pursuits.
Research & Due Diligence. Never trust the information you receive from a broker or seller until is has been verified through research and due diligence. In addition to researching the company's background and reputation in the marketplace, you will also need to perform a thorough review of current and historical financial records.
Business Planning. One of the most important things you can before buying a business is to develop a business plan. Your plan will need to include realistic market and budget forecasts, taking into account the repayment of any loans or investment scenarios you participated in to acquire the company.
Share this article
---
About Our Small Business News
We publish news articles for entrepreneurs five days a week. Our small business news articles review trends in business management, analyze the impact of new government policies, present relevant entrepreneurial research findings, and cover many other topics of interest to small business owners.
---
Additional Resources for Entrepreneurs